In talks, Muslim militant coalition seeks independent Islamic state in southern Thailand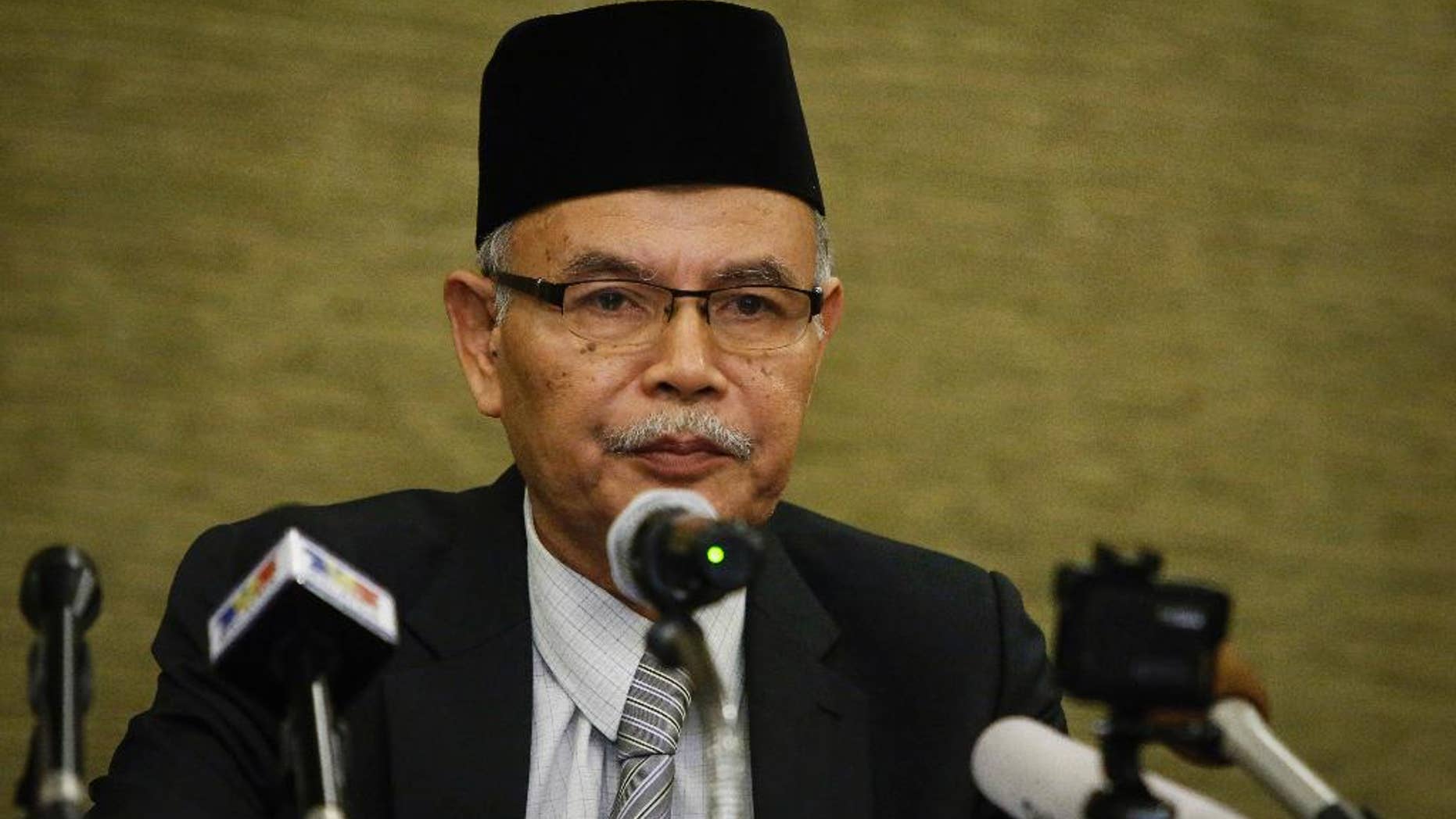 KUALA LUMPUR, Malaysia – Muslim militant leaders in peace talks with Thai authorities to end a deadly insurgency say they are seeking an independent Islamic state in Thailand's southernmost provinces.
Six groups united in a coalition called the Pattani Consultative Council ended three days of talks with Thai authorities on Thursday in Kuala Lumpur, Malaysia.
Council representative Abu Hafez Al-Hakim said independence is the coalition's "final aim" but the groups are ready to negotiate for a solution that will give Muslims in the predominantly Buddhist country the right to determine their own future.
He said, however, that the Pattani people will ultimately decide whether the solution will be an independent state or autonomy under the Thai government. More than 5,000 people have been killed since the insurgency started in 2004.