Illness of judge's aide forces suspension of Pistorius murder trial until April 7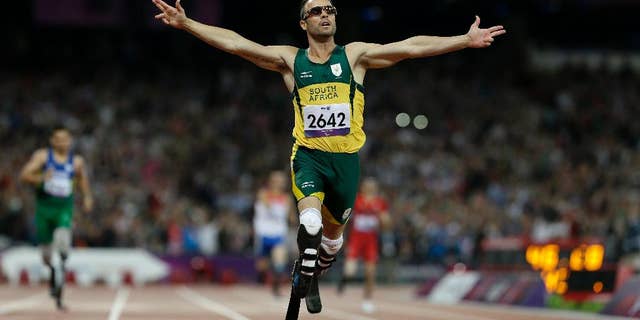 PRETORIA, South Africa – The judge in the murder trial of Oscar Pistorius has delayed proceedings until April 7.
Judge Thokozile Masipa said Friday that one of her two assessors, legal experts who are helping her with the case, was unwell and that the trial had to be delayed.
Defense lawyers for the double-amputee runner who killed his girlfriend last year were due to begin their case on Friday after four weeks of prosecution-led testimony.
Pistorius says he shot Reeva Steenkamp by accident, mistaking her for an intruder in his home. Prosecutors say he killed her after an argument.