'Ideal Aryan baby' on cover of Nazi magazine revealed to be Jewish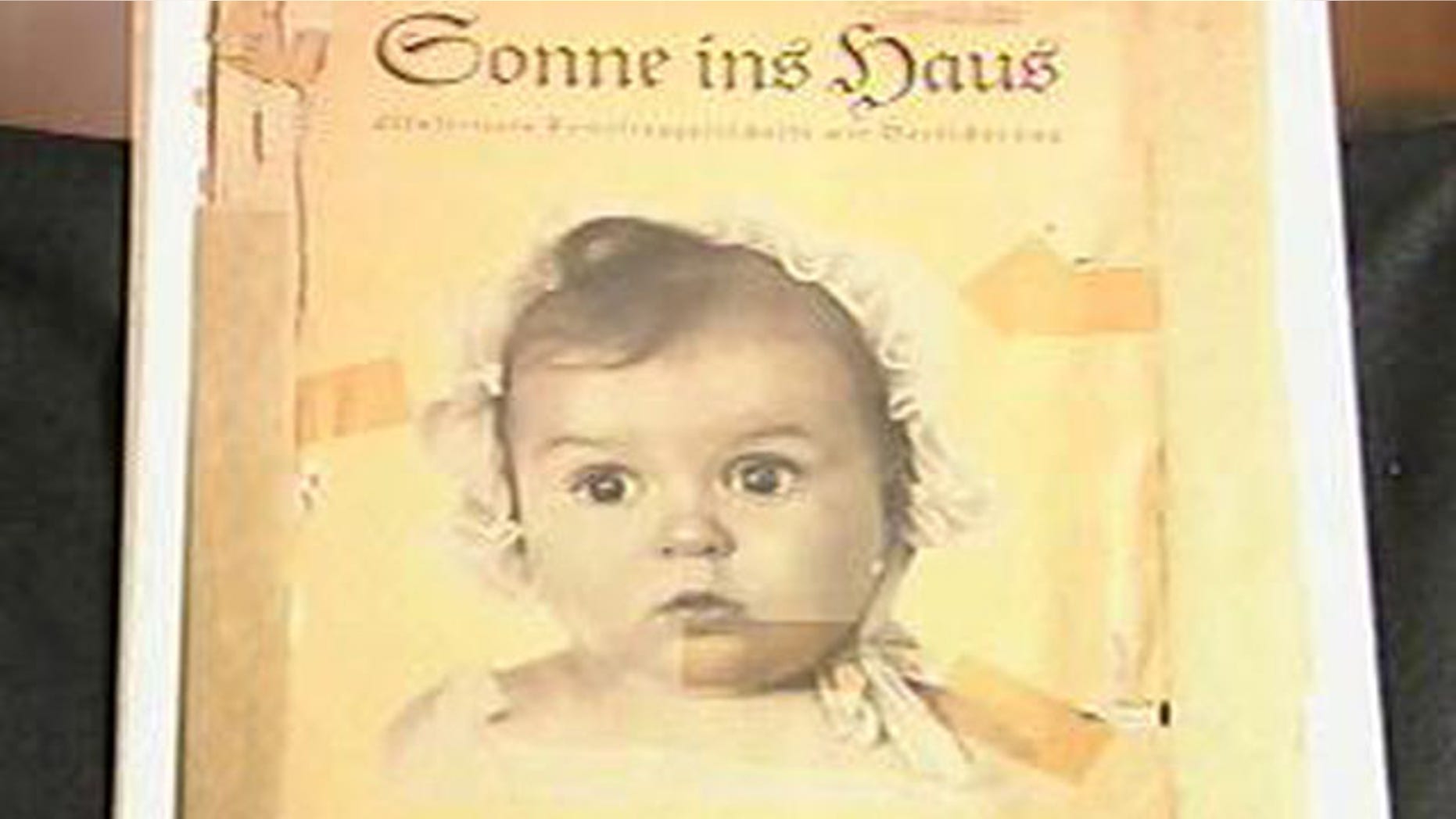 A baby in a photo that was chosen by a Nazi magazine as the image of an ideal Aryan baby has been revealed to be Jewish.
Hessy Taft was six months old and living in Berlin in 1935 with her parents, Jacob and Pauline Levinsons, both singers.
At the time, Pauline Levinsons took Hessy to a popular photographer to have her portrait taken, The Telegraph reports.
Months later, Taft's photo appeared on the cover of Sonne ins Hause, a popular Nazi family magazine.
Fearing that the family's religion would be exposed, Pauline Levinsons demanded an explanation from photographer Hans Ballin, who said he knew the family was Jewish and submitted the photo in a contest.
"I wanted to make the Nazis ridiculous," Ballin told her, according to The Telegraph.
Taft's photo won the contest and it is believed to have been hand-picked by Nazi propaganda minister Joseph Goebbels.
Taft's parents then decided to keep her at home, afraid that she would be recognized in public. The family was able to escape to Cuba and move to the United States in 1949.
Taft, 80, now works as a chemistry professor in New York.
"I can laugh about it now," she told Germany's Bild newspaper, according to the Telegraph. "But if the Nazis had known who I really was, I wouldn't be alive."