ICE Agent Shot During Criminal Probe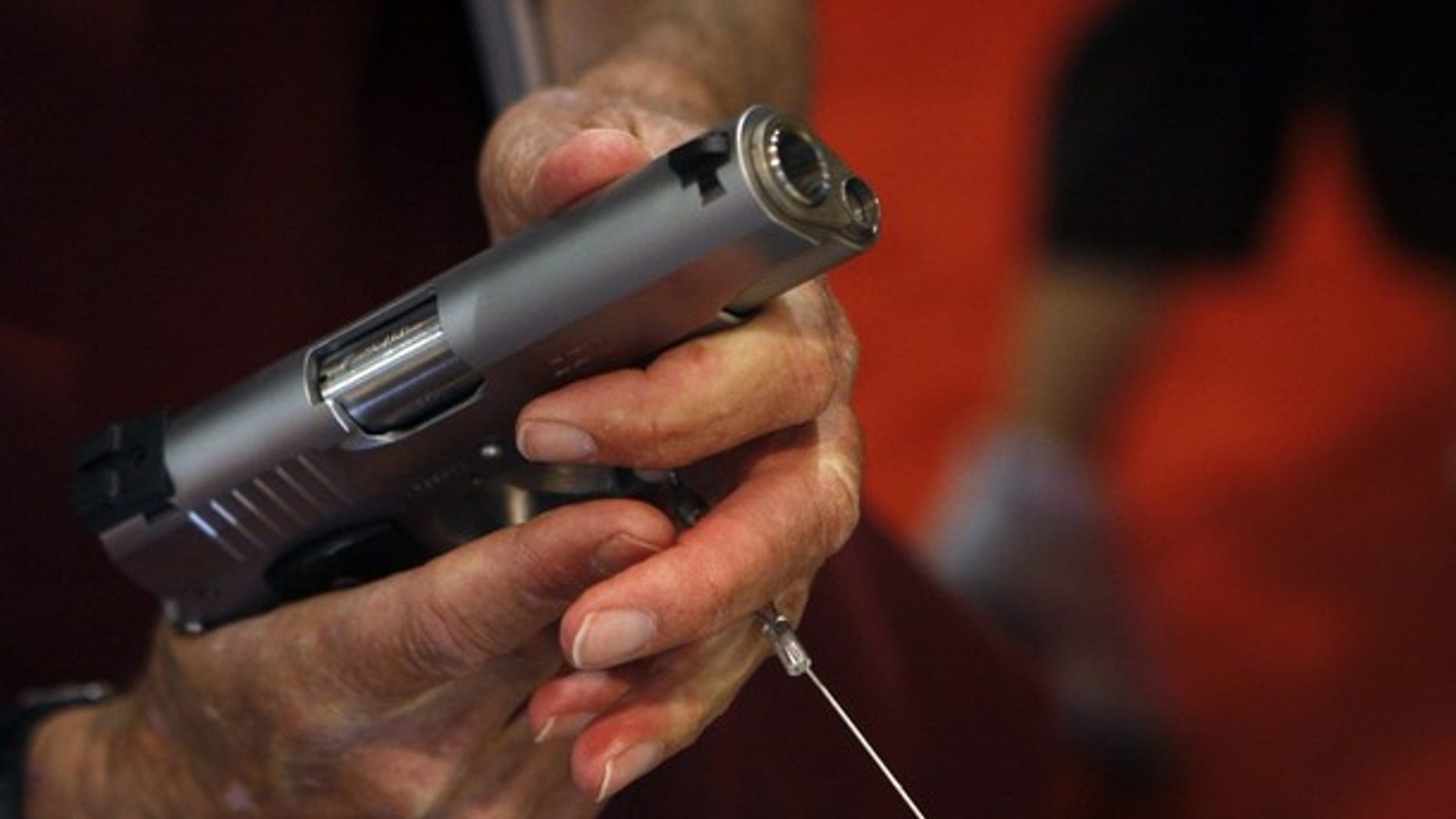 An ICE agent conducting surveillance in Texas is recovering from non-life threatening wound after he was shot early Tuesday.
The Immigration and Customs Enforcement Homeland Security agent was investigating a criminal probe in Hidalgo County, Texas when he was shot twice, once in the abdomen, according to an agency spokeswoman. The agent, who name has not been released, is expected to survive.
"The special agent was transported to a local hospital where he is currently undergoing surgery for a gunshot wound," ICE spokeswoman Nina Pruñeda said in a statement. "Our thoughts and prayers are with the special agent and his family."
An officer at the scene told Themonitor.com that the agent was in an unmarked SUV when he was shot. The circumstances of the shooting are still unclear.
The Border Patrol, FBI and U.S. Marshals Service are assisting ICE in the investigation.
Follow us on twitter.com/foxnewslatino
Like us at facebook.com/foxnewslatino