ICC prosecutor: African states leaving court is 'regression'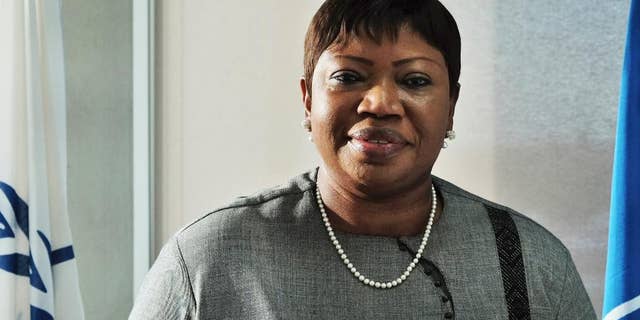 THE HAGUE, Netherlands – The International Criminal Court's prosecutor says it is a "regression" for African nations — including her own country of Gambia — to quit the court and says the continent should work with her office to end impunity for atrocities.
Speaking to The Associated Press on Tuesday at the court's headquarters overlooking the North Sea on the edge of The Hague, Prosecutor Fatou Bensouda said regional and local courts in Africa should work with her office to bring perpetrators of atrocities to justice.
Bensouda's comments came as the court's governing body, the Assembly of States Parties, met nearby with the issue of departing African states figuring prominently in its discussions.
South Africa, Burundi and Gambia have announced plans to leave the court, which has 124 member states.