Hurricane Carlos weakens slightly, but expected to regain punch off coast of Mexico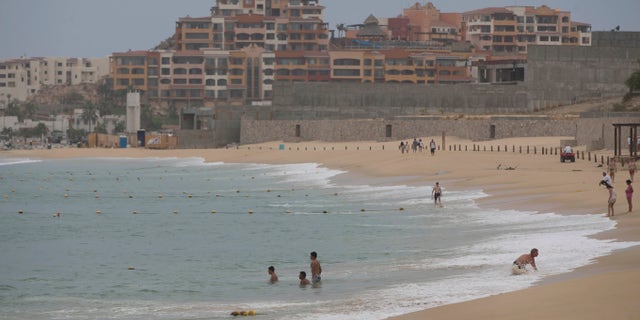 MIAMI (AP) – Hurricane Carlos has weakened slightly but is expected to regain punch, hovering stationary over the Pacific Ocean off Mexico.
The U.S. National Hurricane Center said the eye of the Category 1 hurricane was about 80 miles (130 kilometers) south-southwest of Acapulco and Carlos had top sustained winds of 74 mph (120 kph) by 8 a.m. EDT Sunday.
A hurricane warning extends from Punta San Telmo to Tecpan de Galean and a hurricane watch from west of Punta San Telmo to Manzanillo. A tropical storm warning runs east of Tecpan de Galeana to Punta Maldonado.
Carlos could eventually dump 6 to 10 inches of rain or more across four southwest Mexican states and cause life-threatening flash floods and mudslides, forecasters said.
It's the third hurricane of the 2015 eastern Pacific season.