Hooded Thieves Steal Art By Picasso, Botero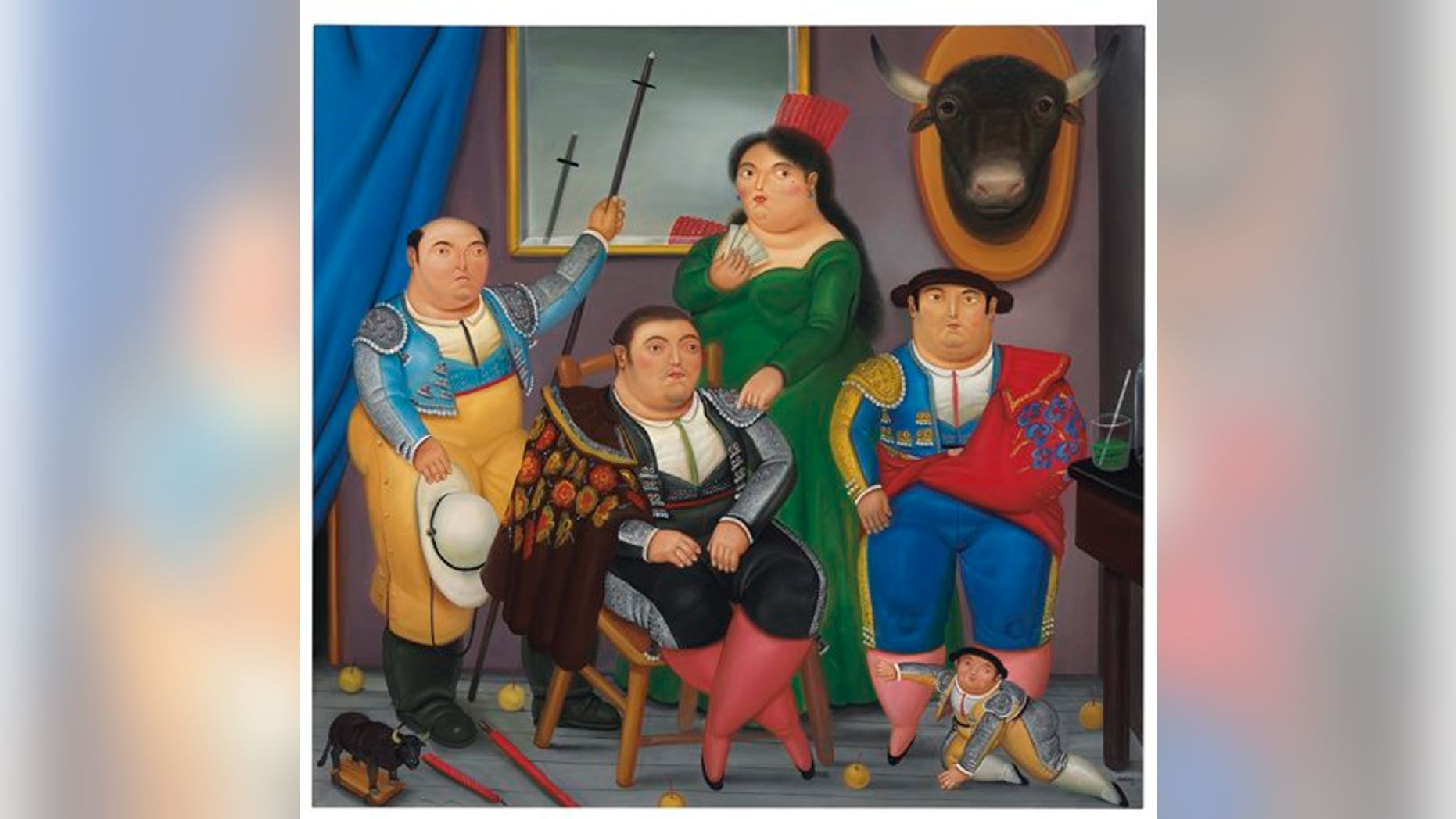 So much for art appreciation.
Three-hooded thieves stole a truck containing 28 pieces of art including works by Picasso, Colombian artist Fernando Botero and Spanish sculptor Eduardo Chillida, Spanish police said Thursday.
A police statement said the truck was taken from a warehouse near the town of Getafe on Madrid's southern outskirts last Saturday. Officers went to the warehouse after an alarm sounded and found the door of the building had been forced open. On arrival, the owner told police that the truck was missing.
A police official said security camera recordings showed the robbery was carried out by three hooded persons and that the keys had been left inside the truck. He said the truck was not armored.
The official spoke condition of anonymity in line with department rules.
Police found the vehicle empty Tuesday in the nearby area of Alcorcón, southwest of the capital.
The police statement said the stolen work also included pieces Spanish artists Gonzalo González, Julio González and Antonio Saura and Slovenia's Cveto Marsic.
Police provided no details of the works but El Mundo daily and other media said it included a Picasso drawing, and paintings, lithographs and sculptures from the other artists.
Spanish news reports placed the value at of the stolen piece at $6.6 million, adding that several of the pieces were not insured.
The works belonged to six galleries in Madrid, Barcelona and Cologne, Germany. They had just come back from being on exhibit in Germany.
Crisóstomo, the Spanish transport company responsible for the vehicle, declined to comment on the theft.
David Fernández director of the Juan Gris gallery in Madrid said they had a sculpture and a collage by Chillida stolen in the theft.
"It gave us a big fright because nothing like this has ever happened to us," he told Spanish National Radio. "We're upset because they are important pieces and irreplaceable."
The Associated Press contributed to this report. 
Follow us on twitter.com/foxnewslatino
Like us at facebook.com/foxnewslatino