Honduras: Cigarette Could Have Caused Prison Fire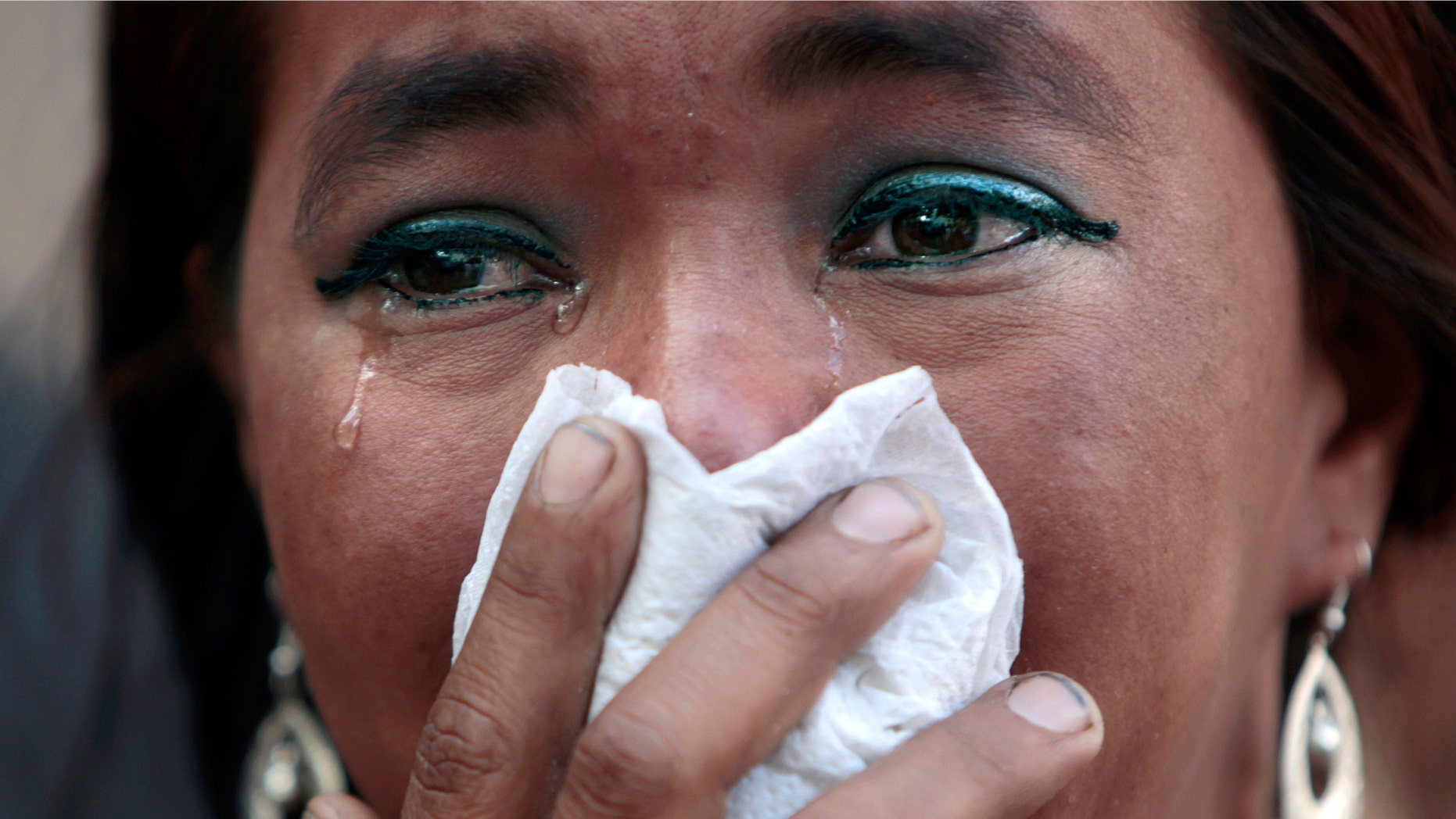 TEGUCIGALPA, Honduras – A dropped cigarette could have caused the deadly prison that killed over 350 people last week, Honduran authorities said.
Chief prosecutor Luis Alberto Rubi told Channel 5 television that results of the initial investigation show the fire was accidental, despite earlier reports that a mattress was set ablaze by an angry inmate or by other prisoners in a fight.
Others claimed the fire was set deliberately by guards who spread gasoline and shot at the prisoners as they tried to escape.
Rubi told Channel 5 television the autopsy of 277 inmates showed no evidence of gunshot wounds. He also ruled out the theory that gasoline was poured to light the fire.
Witnesses told investigators that a prisoner fell asleep while smoking, Rubi said.
He said the accident theory is backed by experts of the U.S. Bureau of Alcohol, Tobacco, Firearms and Explosives. The agency did not immediately respond to an AP request for comment.
Honduran Dr. Manuel Boquin also announced that Juan Angel Arias, 66, died Tuesday in Hospital Escuela as a result of his burns.
Pointy Boots Sweep Mexico Town
There were 852 inmates in the Comayagua farm prison north of Tegucigalpa when fire broke out late at night and tore through the overcrowded prison, burning and suffocating screaming men in their locked cells. Witnesses said the guard with the keys was either scared off refused to open the doors.
A government report this month said the prison capacity was 500, and that more than half inmates were awaiting trial. Some had yet to be charged.
Based on reporting by The Associated Press. 
Follow us on twitter.com/foxnewslatino
Like us at facebook.com/foxnewslatino