Home-improvements chain Kingfisher says profits soar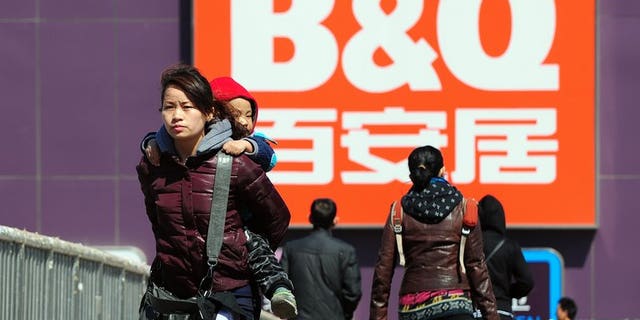 LONDON (AFP) – Kingfisher, Europe's biggest home-improvements retailer, said on Wednesday that group net profit surged by 70 percent during the first half of its financial year mainly thanks to an exceptional tax gain.
Kingfisher, which runs the B&Q home improvements chain in Britain as well as France's Castorama and Brico Depot stores, said profit after tax jumped to ??440 million ($692 million, 522 million euros) compared with ??259 million during the equivalent period a year earlier.
The company won an exceptional tax credit worth ??145 million from the resolution of a long-running French tax dispute, it said in an earnings statement.
Pre-tax profit climbed 10.2 percent to ??401 million, while revenue rose 4.3 percent to ??5.71 billion.
Kingfisher profited also from an exceptionally warm British summer, which followed an extremely cold winter.
"After a difficult first quarter, in which sales and profits were affected by record bad weather, we were able to capitalise on the better weather in the second quarter particularly in the UK," added Kingfisher chief executive Ian Cheshire.