Hershey pays $4 mn fine for chocolate price-fixing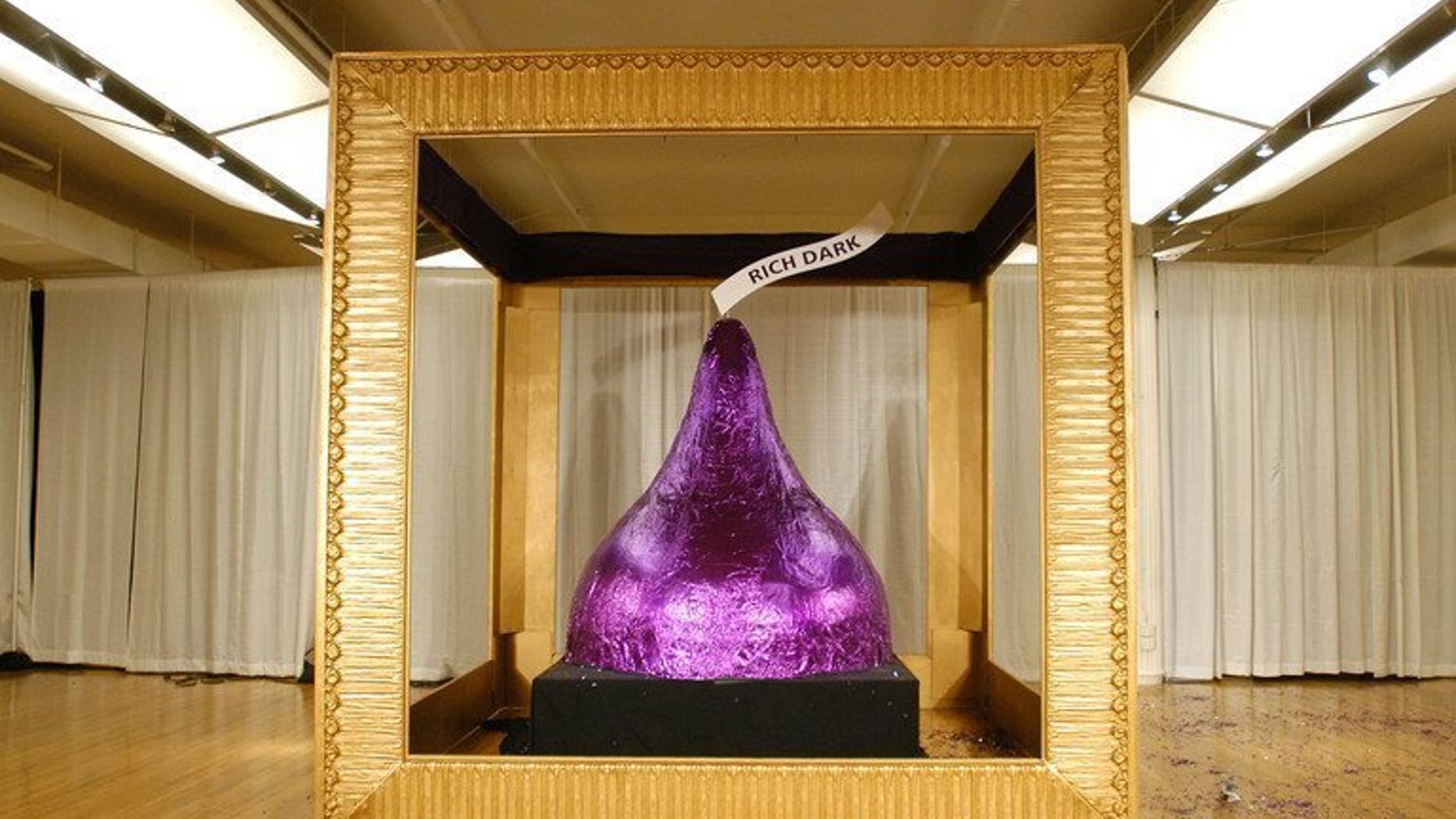 OTTAWA (AFP) – US candy maker Hershey on Friday pleaded guilty to participating in a chocolate price-fixing scheme and paid a CAN$4 million (US$3.8 million) fine.
The company entered the plea at the Ontario Superior Court and, according to the Competition Bureau of Canada, received lenient treatment in exchange for its cooperation in an antitrust investigation.
Earlier this month, Canadian authorities also charged Nestle, Mars and a network of independent wholesale distributors in the case after a whistle-blower tipped authorities to the scheme.
Three individuals were also charged: Robert Leonidas, former president of Nestle Canada; Sandra Martinez, former president of Confectionery for Nestle Canada; and David Glenn Stevens, head of Canadian food distributor ITWAL.
The alleged price-fixing involved chocolate bars sold across Canada from 2002 to 2008, including popular brands such as Kit Kat, Coffee Crisp, Aero, Twix, Snickers, Bounty and M&Ms.
Hershey said previously that the scheme was limited to the Canadian marketplace, and involved, in 2007, executives that were no longer with the Pennsylvania-based company.
Mars, Nestle and ITWAL have vowed to "vigorously defend" themselves against the charges.
According to court documents, Hershey's Canadian subsidiary entered into the conspiracy in the latter half of 2007.
Hershey said it freely exchanged "competitively sensitive pricing information" either in direct communications with competitors Mars, Nestle and Cadbury, or through ITWAL, the single-largest purchaser of chocolate in Canada.
In one example, a Nestle top executive called his Hershey counterpart to ask about the company's pricing plans, to which the Hershey manager answered that he would follow Nestle's announced price increase.
This had "the effect of unduly lessening competition," said an agreed statement of facts obtained by AFP.
The secret arrangement, however, began to unravel after Cadbury suddenly dropped out of the cartel in late 2007 and Hershey opted not to raise its prices.
Some Can$840 million (US$803 million) worth of chocolate bars were sold that year in Canadian convenience stores, gas bars, drug stores and grocers. Hershey's take was Can$154 million (US$147 million).