Heroic mother dies saving daughter during Christmas morning stabbing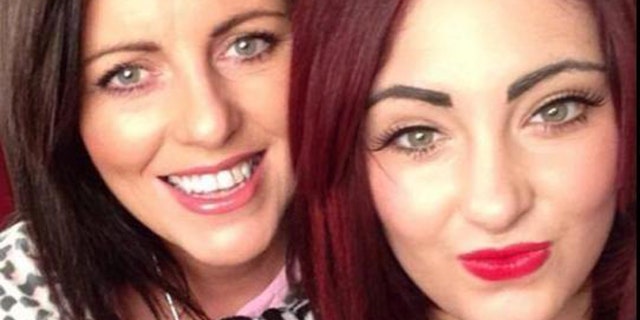 A U.K. mother died saving the life of her daughter during a Christmas Day stabbing that left the woman dying in her child's arms.
Charlotte Reat, 21, of Belfast, recalled the tragic incident in a heartbreaking Facebook post.
"I will never forget as my mum was murdered in front of my eyes and then later died in my arms," she wrote. "I can still feel her in my arms and hear her screams of pain and see the panic on her face."
Reat and her mother Jayne, 43, were both stabbed several times at a Christmas party in Lisburn, Belfast, The Sun reported.
"My mum died saving me," Reat posted online. "I was stabbed twice in the head once in my face and once to the back of my neck."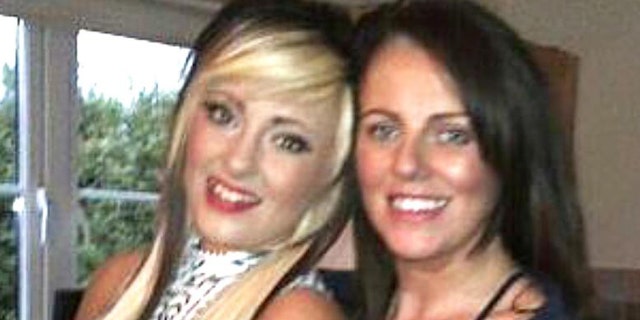 Four ambulance crews were dispatched to the scene at 6 a.m. local time on Christmas morning. Police officers attempted emergency resuscitation on one of the injured party members, the Belfast Telegraph reported.
Three others were rushed to Royal Victoria Hospital with possible stab wounds.
It is still unclear what sparked the brawl but police have launched a murder investigation and arrested a 19-year-old man Monday, according to the Telegraph.

"Jayne Toal Reat you died saving my life and I wish could trade places with you," the grieving 21-year-old wrote. "I promise I will get you justice!"