Head Start Reopens After Texan Couple Donates $10 Million To Program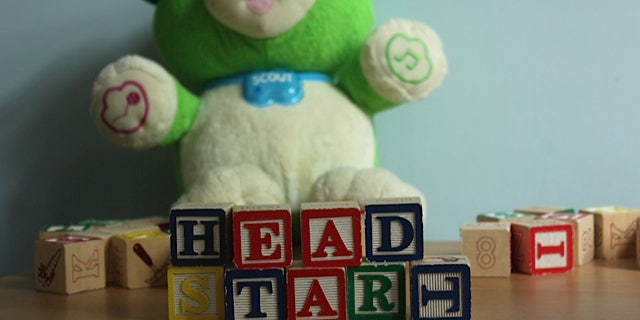 Last week, 5,000 low-income children were shut out of the federally funded preschool program Head Start because of the government shutdown.
But the financially troubled program will reopen its doors this week thanks to a $10 million donation from a Texan couple. The funds will keep the federally backed program afloat while Congress battles over government funding and the debt ceiling.
The National Head Start Association said it welcomed the pledge by Laura and John Arnold, adding it will help serve more than 7,000 at-risk children while the shutdown continues.
Laura Arnold is an ex-oil company executive and John Arnold is an investor. They chair The Arnold Foundation, a philanthropic organization established in 2008.
The couple said they wouldn't let the program weaken, and vowed to step in and help out underprivileged children — at least temporarily.
"Our representatives' inability to resolve their differences has caused severe disruptions in the lives of many low-income Americans. We believe that it is especially unfair that young children from underprivileged communities and working families pay the price for the legislature's collective failures," the couple said in a statement, according to the Houston Chronicle.
Head Start programs in Georgia, Alabama, Connecticut, Florida, South Carolina and Missouri were closed at the end of the shutdown's first week.
National Head Start Association Executive Director Yasmina Vinci called the donation selfless, but urged elected officials to find a permanent fiscal solution to protect the program.
National Head Start programs took a hit earlier this year when 57,000 poor children were eliminated from the program's services as a result of the sequester. The mandatory 5 percent cuts also eliminated 1.3 million operational days from Head Start center calendars and laid off or reduced the hours of more than 18,000 employees.
The Associated Press contributed to this report.
Follow us on twitter.com/foxnewslatino
Like us at facebook.com/foxnewslatino