Gunmen on motorcycle attack Christian church in Egypt, report claims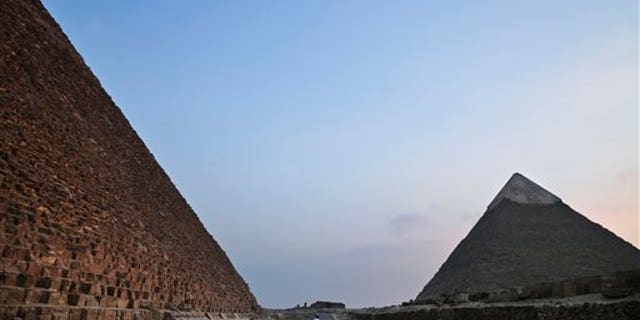 CAIRO – Gunmen on a motorcycle opened fire on a church near Cairo on Thursday, setting off a gunbattle with police, Egypt's official news agency said. No one was killed.
The MENA news agency said the three attackers escaped after the firefight. It said police guarding the evangelical church near the Giza pyramids were left with scrapes and bruises.
Attacks on churches and Egypt's Christian minority have increased over the past decade as tensions have grown with the country's Muslim majority, sometimes exacerbated by officials.
Egypt's Coptic Christians have long complained of being treated like second-class citizens. They now make up about 10 percent of a population of around 90 million, making them the largest Christian community in the Middle East.