Gunmen kill naval officer in Libya's Benghazi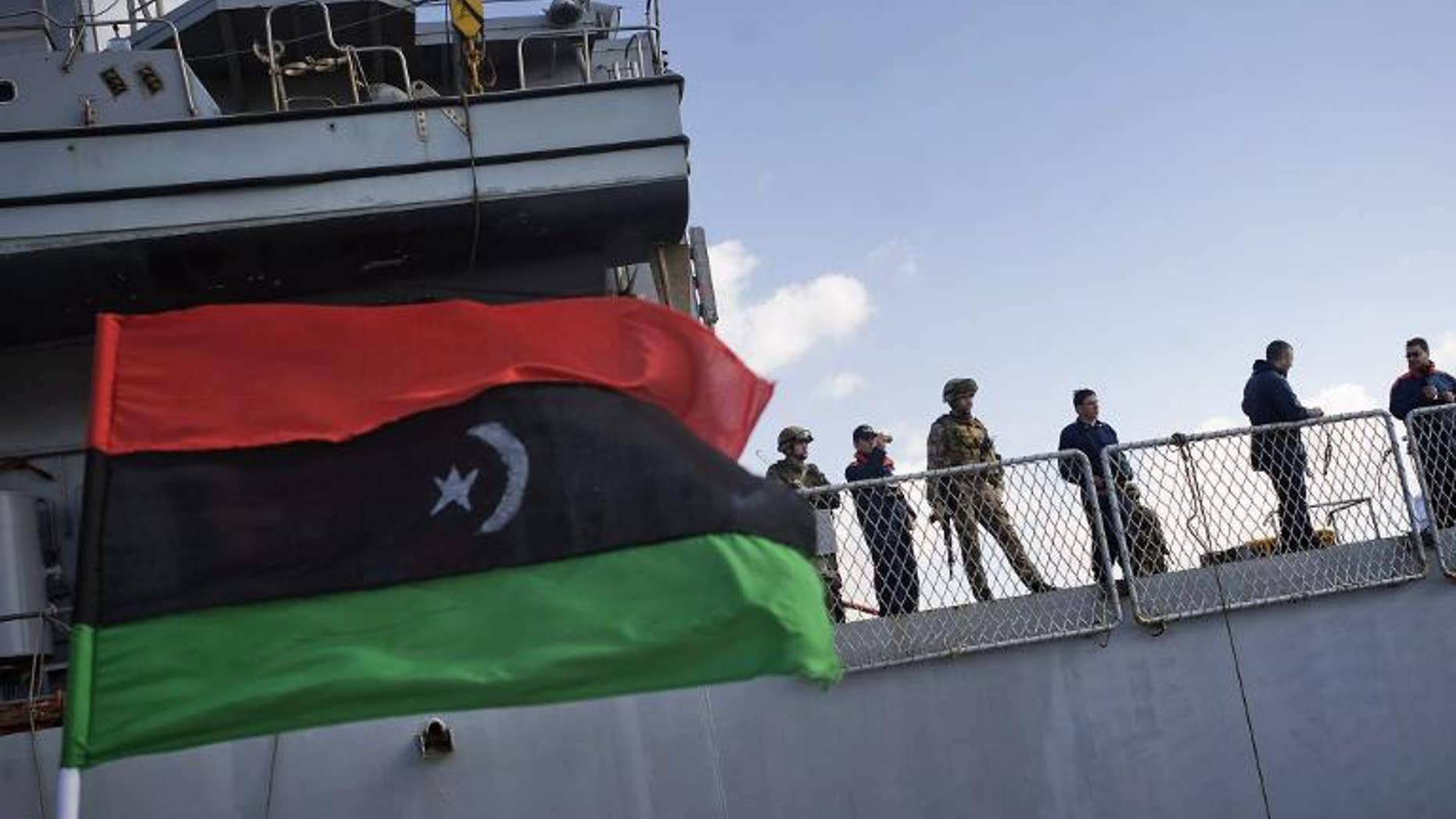 Benghazi (Libya) (AFP) – Gunmen shot dead a naval officer in eastern Libya on Wednesday, a security official told AFP, the latest in a string of killings targeting members of the security forces.
"Unknown men fired at navy Captain Saleh al-Houdheiry, killing him instantly," in the city of Benghazi, security service spokesman Abdullah al-Zayedi told AFP.
Houdheiry was dropping off his son at the Benghazi medical school when the attack took place, Zayedi said, adding that the officer's son was seriously wounded and is in intensive care.
On Sunday, three army and police officers died in separate attacks in the restive eastern city.
Benghazi, the cradle of the 2011 uprising that ousted former dictator Moamer Kadhafi, has seen a series of assassinations targeting officers in the security services.
Other attacks have targeted Western interests and diplomats, and much of the violence, including the killing of the US ambassador last year, has been attributed to radical Islamists in the region.
Libya's fledgling government has been struggling to build up an effective army and police force since Kadhafi's overthrow.
Many armed militia groups who fought Kadhafi in 2011 have refused to give up their weapons and effectively control parts of the country.