Gunmen attack Mexican immigration agents, free migrants and suspected human trafficker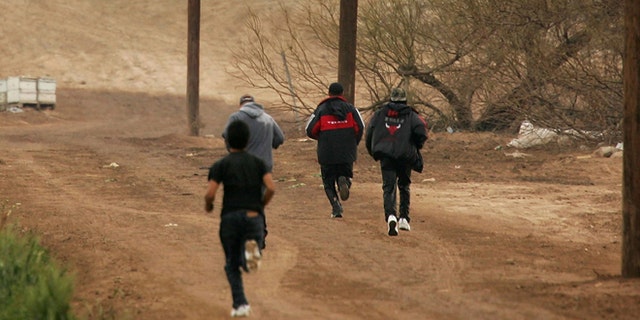 MEXICO CITY (AP) – Mexican immigration officials say five gunmen on motorcycles brazenly attacked a government vehicle transporting 25 immigrants and a suspected human trafficker, helping the smuggler and migrants to escape.
A Tuesday statement from Mexico's National Immigration Institute says agents had detained the migrants from unspecified countries as well as their smuggler after a brief chase in the southern state of Oaxaca on Monday.
Later, as immigration agents transported those detained, five people on motorcycles attacked the vehicle with gunfire. Two agents were wounded — one by a bullet and another hit on the head with the butt of a pistol.
Like us on Facebook
Follow us on Twitter & Instagram