Gunfire rattles east Ukraine ahead of 2nd round of European-brokered talks to resolve crisis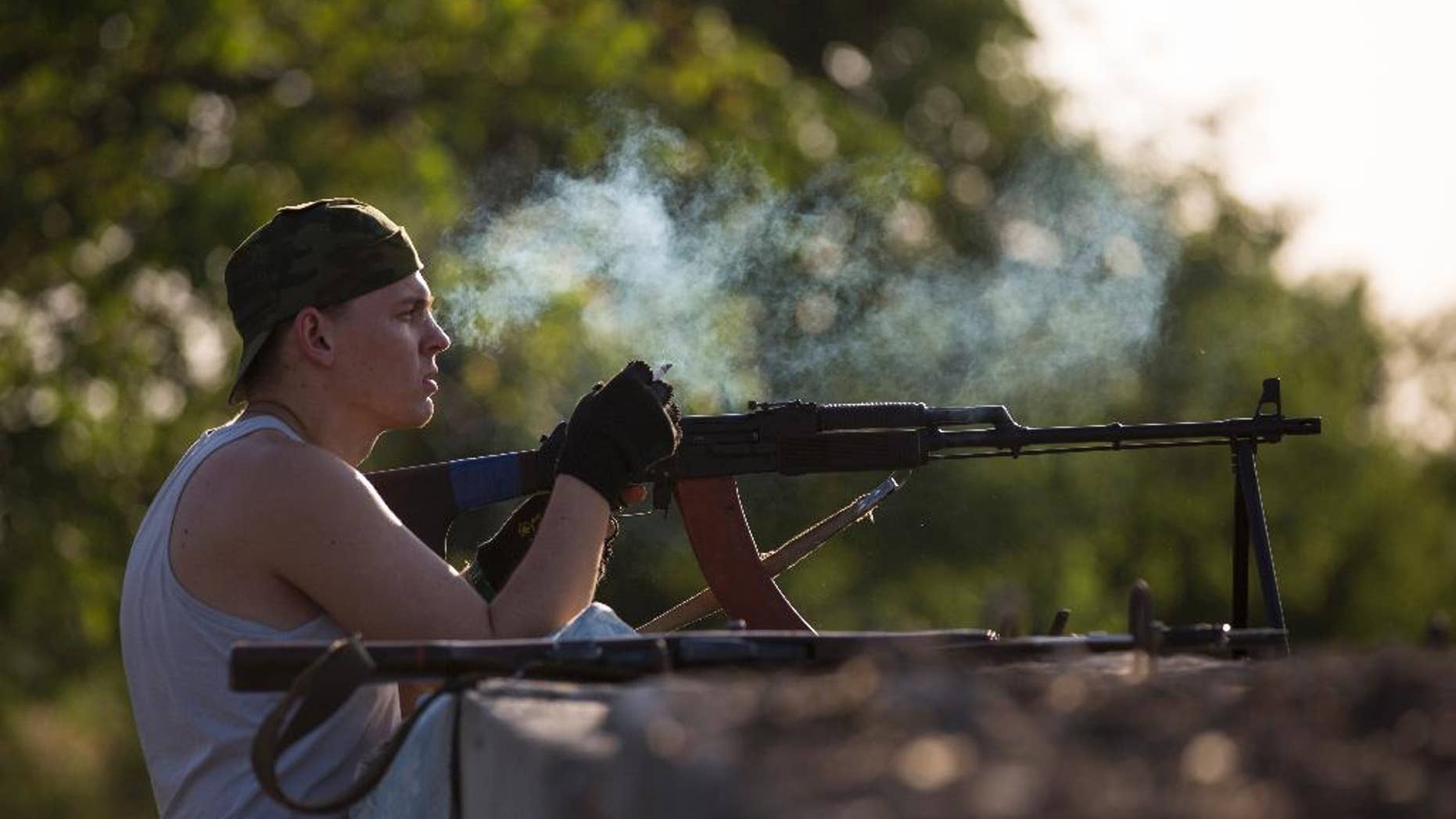 SLOVYANSK, Ukraine – Sustained gunfire has been heard near the eastern Ukrainian city of Slovyansk, the stronghold of pro-Russia fighters, ahead of a second round of European-brokered talks aimed at resolving the crisis.
The gunfire began when forces loyal to the Kiev government moved in to protect a television tower near the village of Andriyivka. Residents said it went on through the night. Debris from the shooting was visible Saturday morning. It was unclear if anyone was wounded.
Government forces have achieved only limited results in quashing the pro-Russia militias that have declared independence for Ukraine's eastern Donetsk and Luhansk regions. In one city, they got crucial assistance from steelworkers, who retook government buildings and cleared away barricades.
More talks were to be held Saturday, this time in the eastern city of Kharkiv.