Guinness maker Diageo sees annual profits surge 28%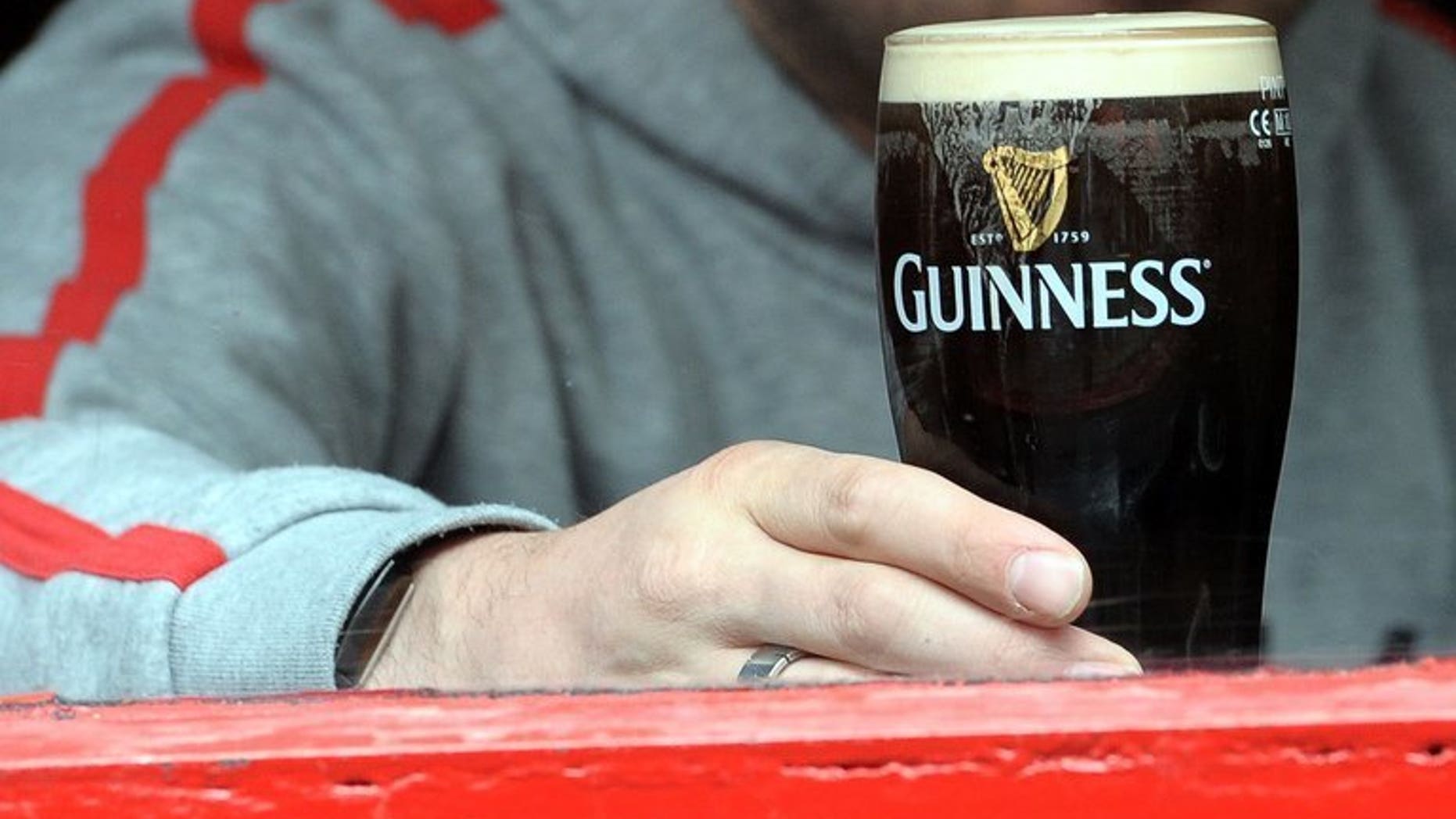 LONDON (AFP) – Diageo, the world's biggest producer of alcoholic drinks, said Wednesday that annual net profits rallied by almost a third, lifted by strength in the United States and emerging markets.
Earnings after taxation soared 28 percent to ??2.485 billion ($3.78 billion, 2.86 billion euros) in the 12 months to the end of June, compared with ??1.942 billion in the group's previous 2011/2012 financial year, Diageo said in a results statement.
The London-listed group, maker of Guinness stout, Johnnie Walker whiskey and Smirnoff vodka, added that net sales grew five percent to ??11.43 billion.
"These results reflect Diageo's strengths," said new chief executive Ivan Menezes in the earnings release.
"We have delivered five percent net sales growth reflecting the strength of our US spirits business and continued double digit growth in the emerging markets, despite weakness in some markets."
The performance was also boosted by price increases in every region and tight management of costs.
Diageo also reaped the benefits of investments in faster-growing emerging economies, which now comprise 42 percent of the group's business.
"The investments we have made to enhance our routes to market in Africa, Latin America and Eastern Europe have driven strong growth," added Menezes, who became chief executive earlier this month.
Back in May, Diageo named former chief operating officer Menezes as its new boss, after Paul Walsh announced his retirement following almost 13 years at the helm.
The company's key products also include Baileys liqueur, Captain Morgan rum and Tanqueray gin.
Earlier this month, Diageo won approval to take control of its Chinese joint-venture Sichuan Chengdu Shuijingfang Group Company, or SJF Holdco.