Guinea-Bissau opens China-funded presidential palace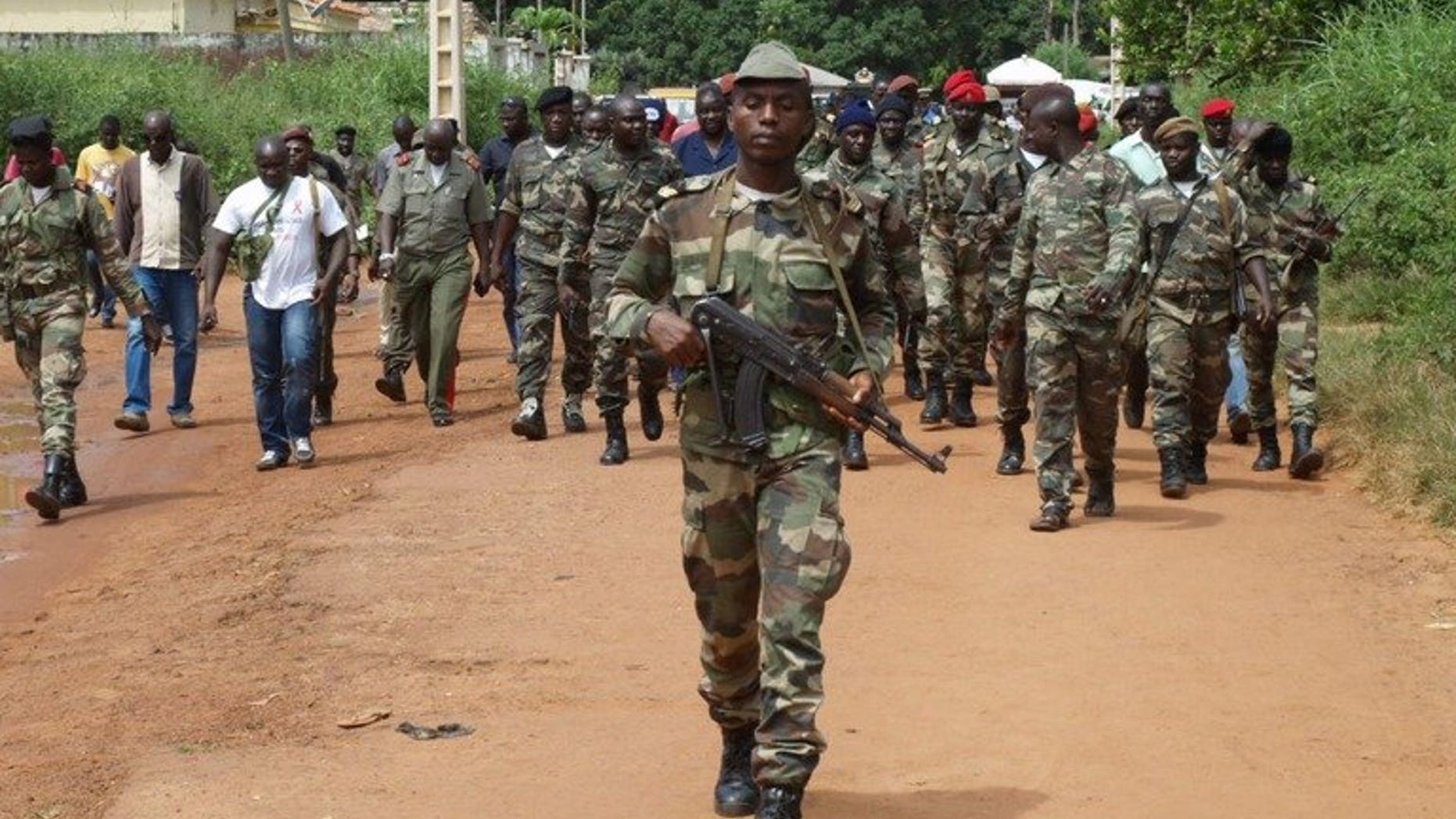 BISSAU (AFP) – Guinea-Bissau opened a new presidential palace Saturday, paid for by China to the tune of $8 million.
The former palace, which dated to the Portuguese colonial era, was mostly destroyed in the country's 1998-1999 civil war, which led to the fall of president Joao Bernardo Vieira Nino.
"China is the only partner which does not demand anything in return when it finances construction projects in our country. It's a key partner," said Prime Minister Rui Duarte Barros at the ceremony.
China has financed several major building works in Bissau, including the parliament house, a courthouse and a 20,000-seater stadium.
While it is one of the world's poorest countries, Guinea-Bissau has substantial natural resources including rich mineral deposits and unexploited oil reserves, which observers say interest China greatly.
The small west African nation has suffered chronic instability since independence from Portugal in 1974 due to conflict between the army and state.