Guatemala high court denies bid to probe president in fire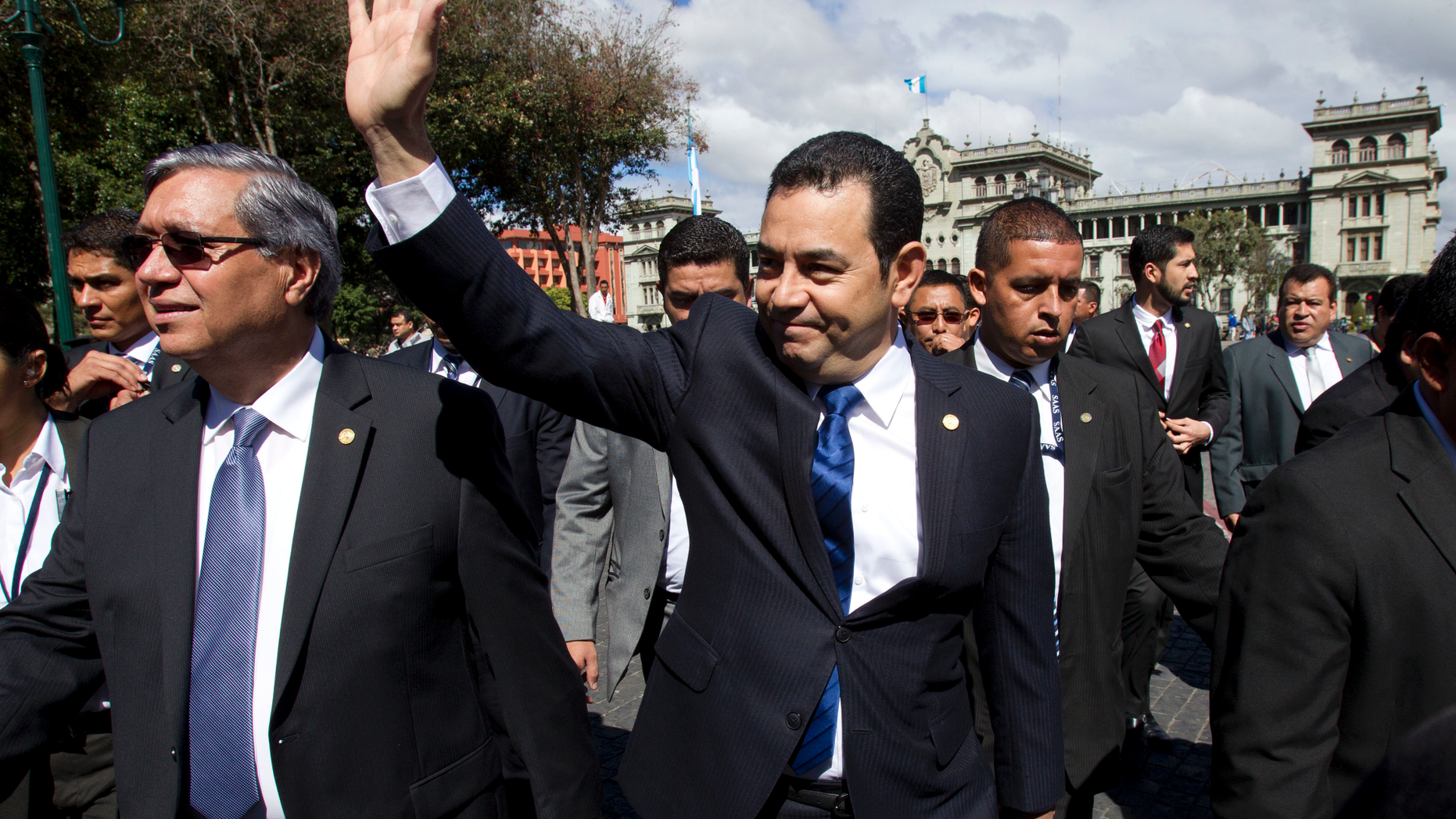 GUATEMALA CITY – Guatemala's Supreme Court on Thursday rejected a request to have President Jimmy Morales' immunity of office lifted to permit an investigation of him in connection with a fire that killed 41 girls at a home for troubled youth.
Court spokesman Angel Pineda said the motion was denied by the judges on the grounds it was politically motivated.
The request was presented this month by two opposition lawmakers, who argued that Morales might share responsibility for the fire because officials arrested in the case reported to him.
The March 8 blaze broke out inside a room that was apparently locked after several girls had attempted to escape. Investigators believe one or more of them lit a mattress on fire inside and the flames spread quickly.