Group from Bahrain on Israel visit not representing Manama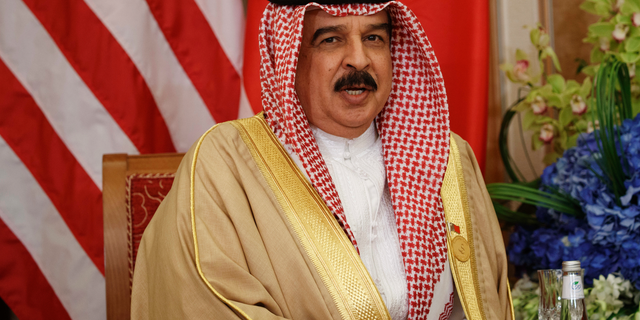 DUBAI, United Arab Emirates – An inter-faith group of residents living in Bahrain who are visiting Israel has issued a statement saying it doesn't represent the government in Manama or any of the kingdom's authorities.
Their visit has stirred uproar on social media over the timing of their trip following the Trump administration's recognition of Jerusalem as Israel's capital last week.
The group said in a statement carried by the state-run Bahrain News Agency on Sunday that it "does not represent any official entity" from Bahrain.
The group, which also has Americans and British nationals, includes Buddhists, Christians, Hindus, Jews and Muslims.
The group's members have said they are traveling on their own initiative.
Many Bahrainis and others on Twitter criticized the visit in the wake of President Donald Trump's move on Jerusalem.