Greek prosecutor: Don't extradite 2 more Turkish servicemen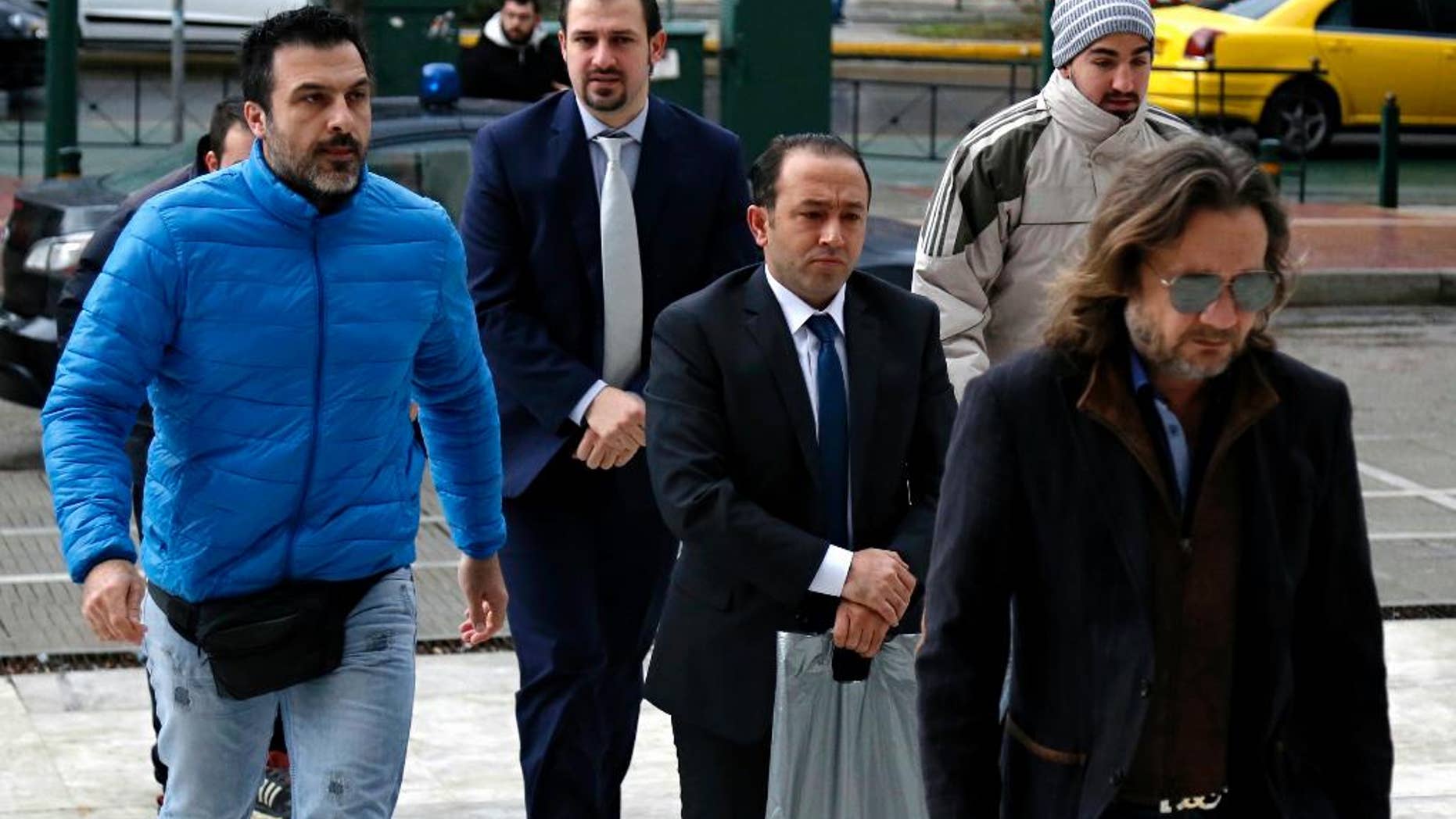 ATHENS, Greece – A prosecutor at Greece's Supreme Court has argued against extraditing to Turkey another two of eight Turkish servicemen wanted in their country for alleged participation in last year's failed coup.
Haralambos Vourliotis told judges Wednesday the helicopter crewmen faced severe mistreatment in Turkey and could not expect a fair trial there.
All eight fled to Greece in a military helicopter a day after the July 15 attempted coup in Turkey and requested asylum. The court is examining their cases separately.
In December, a lower court denied Turkey's extradition request for five of the eight, and accepted it for three of them. On Tuesday, another prosecutor recommended that another two of the eight should not be extradited.
All eight deny involvement in the coup. The Supreme Court ruling is due Jan. 23.