Greek finance minister says he won't sign bailout deal that won't work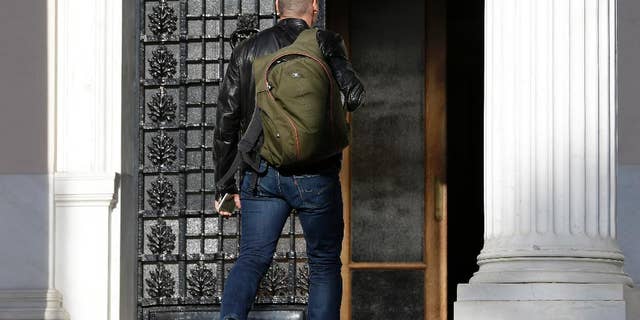 ATHENS, Greece – Greece's finance minister is insisting that he will reject any deal with the country's bailout creditors that does not help the country exit its economic crisis.
Greece's radical left-led government is locked in very slow-moving negotiations with its bailout creditors over a plan of reforms demanded in exchange for new rescue loans. Without the funds, it risks bankruptcy within weeks, and eventually, a possible exit from the euro currency.
Yanis Varoufakis said Thursday that Greece must escape the "strictness trap" of budget measures that might prevent it from reducing its debt mountain to manageable levels.
Speaking at an economic conference in Athens, Varoufakis insisted that the country needs a debt "redesigning" that will substantially extend repayment deadlines.