Greece closing in on next bailout payment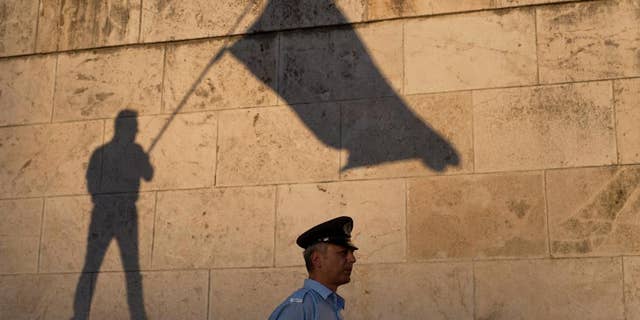 NEWYou can now listen to Fox News articles!
BRUSSELS – The eurozone's top official says Greece is on track to get 7.5 billion euros ($8.4 billion) in bailout funds from international creditors.
After eurozone nations approved Greece's recent reform efforts last month, Dutch Finance Minister Jeroen Dijsselbloem said Thursday that an agreement has been reached also with the officials running the bailout fund. He said that "paves the way" for the disbursement, likely at the start of next week.
The sum is part of a total of 10.3 billion euros ($11.5 billion) that the 19 eurozone finance ministers approved last month to see Athens through the next months.
More disbursements are expected after the summer.