Girls hanged from tree died by suicide, say Indian investigators who rule out murder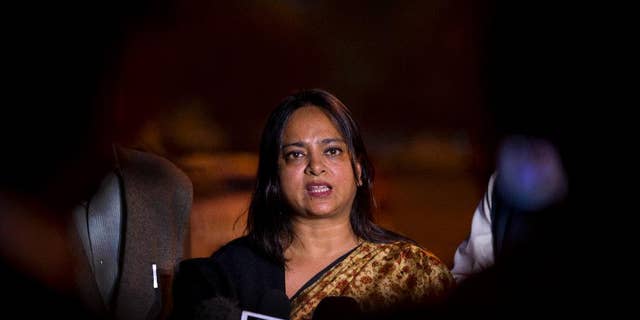 NEW DELHI – India's top federal investigating agency says that two teenage girls believed to have been raped and hanged by their attackers actually committed suicide.
Ranjit Sinha, the head of the Central Bureau of Investigation, told Hindustan Times newspaper in a report published Thursday that the local police's probe was conducted "erroneously." He gave no other details.
Six months ago, visuals of the girls' bodies hanging from a tree in their tiny home village of Katra in Uttar Pradesh state, had shocked the country long inured to violence against women.
The local police had said that the girls were gang-raped and murdered. Five men had been arrested in connection with the deaths but later freed on bail.
The CBI is scheduled to hold a news conference with more details later Thursday.