Girl, 4, killed after falling under float during Santa Claus parade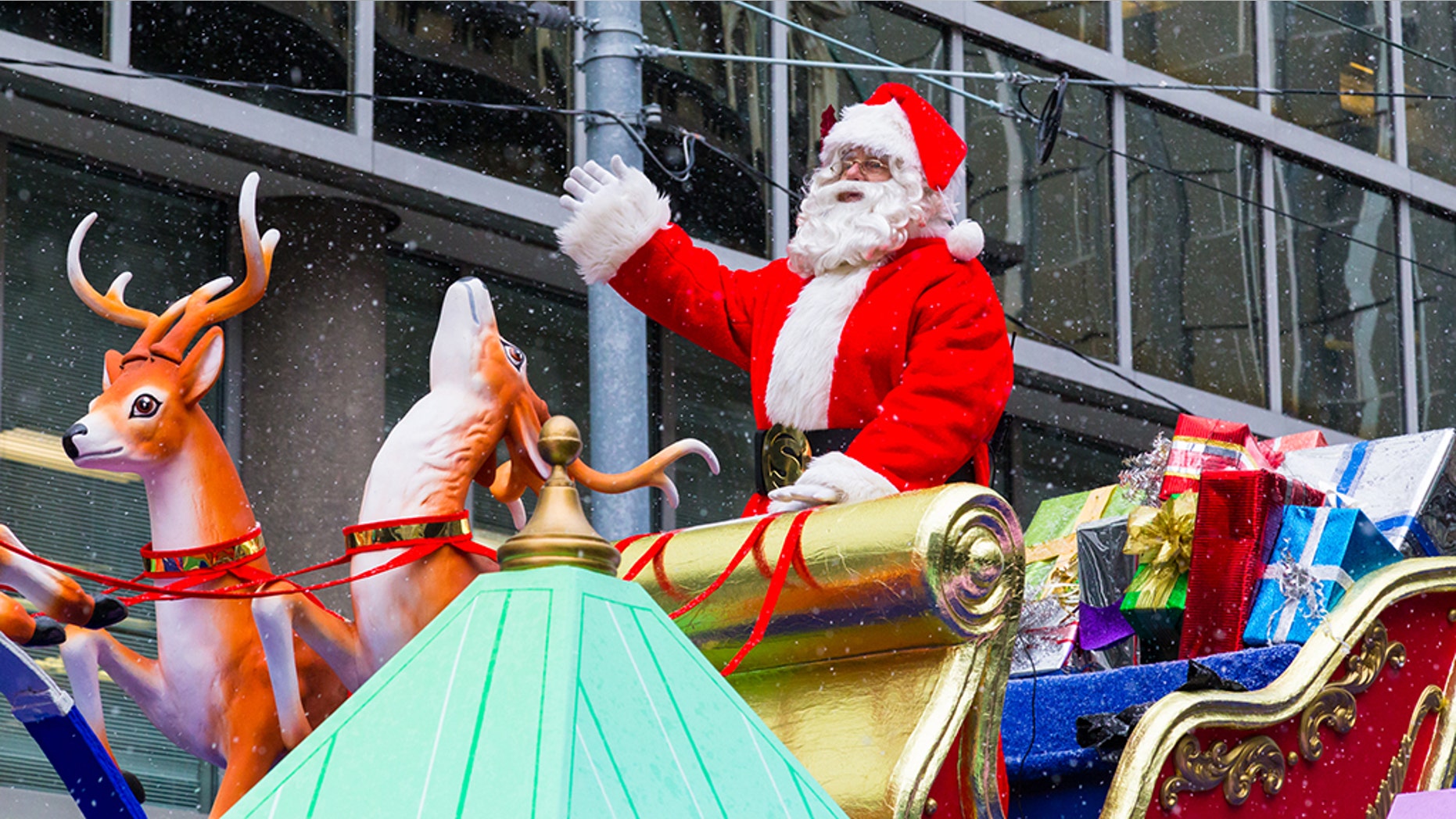 A celebration of the holiday season in a small port town in Canada quickly turned to tragedy Saturday when a 4-year-old girl was killed after falling underneath a float at the annual Santa Claus parade, officials said.
The Royal Canadian Mounted Police said in a news release the incident happened just before 7 p.m. in the town of Yarmouth amid the festivities.
"She was not on the float. She was running alongside of the moving float when she fell underneath the float," Nova Scotia RCMP Cpl. Dal Hutchinson told CBC News.
The girl was rushed to the hospital but was pronounced dead shortly after arriving.
"A very tragic incident, very traumatic for everyone who was involved with the parade and at the scene," Hutchinson told CBC News.
Those who were watching the parade said the scene devolved into "mayhem" as spectators realized what was happening.
"We were just watching the parade, and then about 30 feet away, I hear — all of a sudden, the float stops, and I kinda see something on the ground," Vance Webb Webb told The Canadian Press. "Then all of a sudden, we just heard screaming. It was pretty close to us."
Webb told the news agency that there were "hundreds of people crying" after witnessing the accident.
"This is really gonna affect the town," he said.
MISSING AIR FORCE FAMILY OF 4 FOUND DEAD IN THANKSGIVING SUV CRASH
The organizations behind the Christmas Parade of Lights said in a Facebook post they were "devastated" by the incident.
"The Parade Committee is devastated by the traumatic accident during the Christmas Parade of Lights," the post read. "We, along with the community, mourn the familys' loss and are praying for everyone affected. The focus is on coming together as a community and helping this family through a very difficult time."
Canadian Prime Minister Justin Trudeau also said he called the town's mayor to offer his condolences.
"As a parent, words fail at times like this," he tweeted. "Our thoughts are with the family of the young victim, and with everyone affected."
Police said the deadly incident remains under investigation.