Giant Wave Kills U.S. Tourist in Cabo San Lucas, Mexico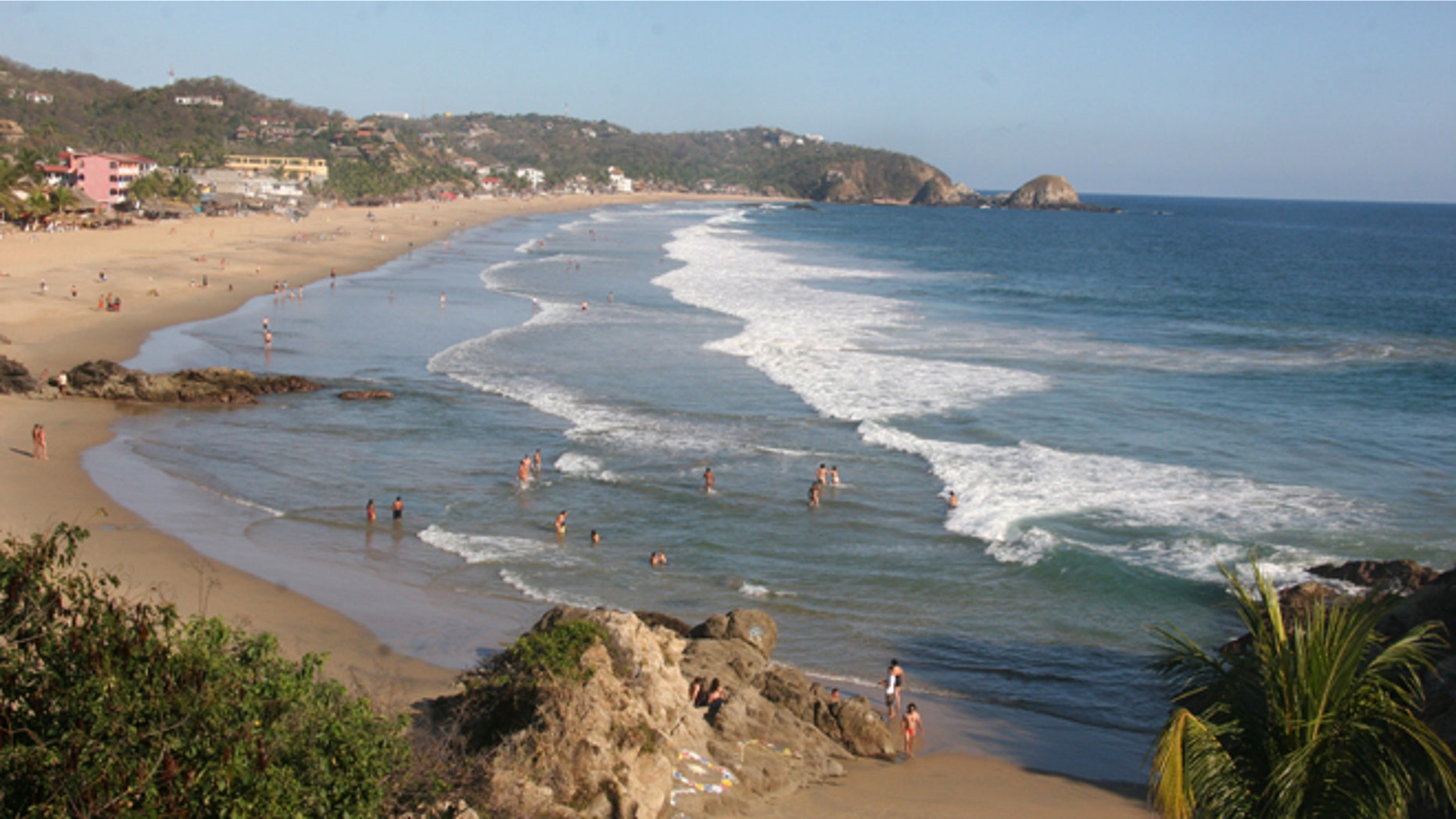 Cabo San Lucas, Mexico – A 65-year-old woman was killed and a 70-year-old man is in critical condition after they were struck by a giant wave in Cabo San Lucas, Mexico.
State police said the two were walking back to their hotel when they were hit by the wave and dragged out to sea on Tuesday. They were rescued by Navy personnel. The woman was declared dead and the man was in serious condition Wednesday.
Authorities say the woman had a Wisconsin driver's license and the man had one from Nebraska, but it was unclear where they were currently living or whether next of kin have been notified.
The U.S. Embassy in Mexico says it has no information immediately available.
Based on reporting by the Associated Press. 
Follow us on twitter.com/foxnewslatino
Like us at facebook.com/foxnewslatino