Germany's Merkel shrugs aside new book about communist-era past, says she never hid anything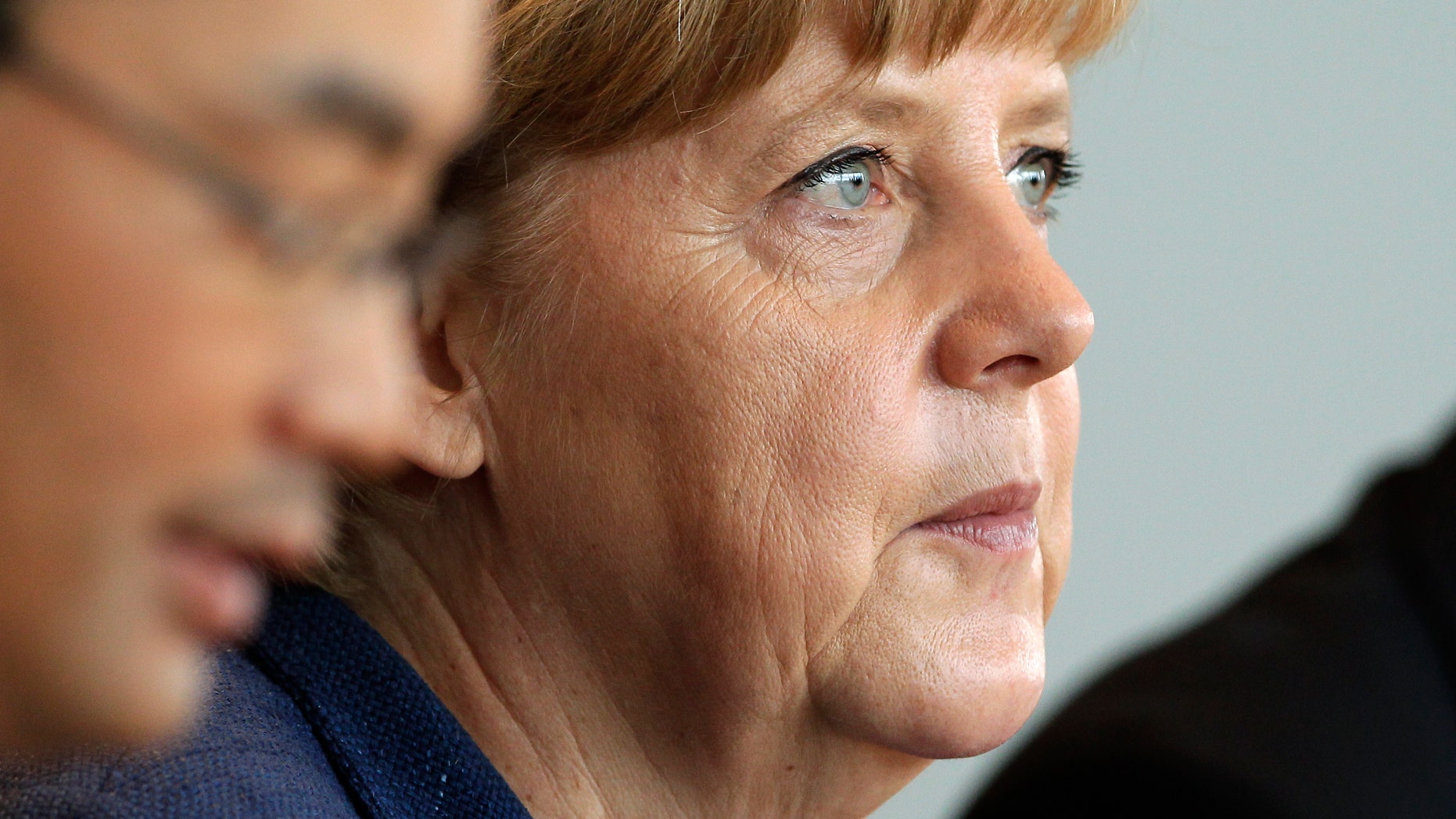 BERLIN – Chancellor Angela Merkel has shrugged aside a book that suggests she may have been closer to East Germany's communist system than previously thought, saying she's never hidden anything.
The 58-year-old Merkel grew up in East Germany and entered politics as communism crumbled in 1989. It's long been known that, like many, she joined the communist youth organization. She has said she "politically lived an assimilated life."
A book appearing this week revives questions about whether Merkel was a propaganda secretary for the youth organization, which she denies, and says she was an active labor union official.
Merkel said at an event late Sunday that she had never hidden anything about her life in East Germany, though acknowledged some things may emerge "because no one has ever asked me about them."