Germany tries to stem stream of migrants from Balkans with video warning of high risks, costs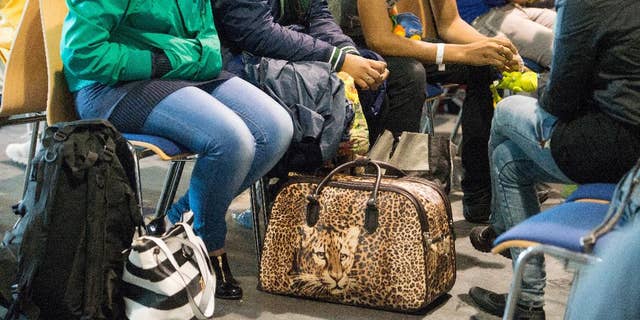 BERLIN – A new German government video aimed at stemming a stream of migrants from southeastern Europe is warning prospective travelers that they have very little chance of winning asylum and will be billed for the cost to deport them.
German authorities hope to have the four-minute video released Friday screened in Albania, Bosnia, Kosovo, Macedonia, Montenegro and Serbia. It shows migrants being put aboard a police bus and then a flight back home.
Migrants from the Balkans make up a big share of asylum applicants in Germany even though they stand almost no chance of getting approval.
The voiceover tells would-be migrants: "Don't trust promises that you can get asylum for economic reasons in Germany" and "don't ruin yourself and your family financially to be trafficked to Germany."