Germany: threats of violence emailed to schools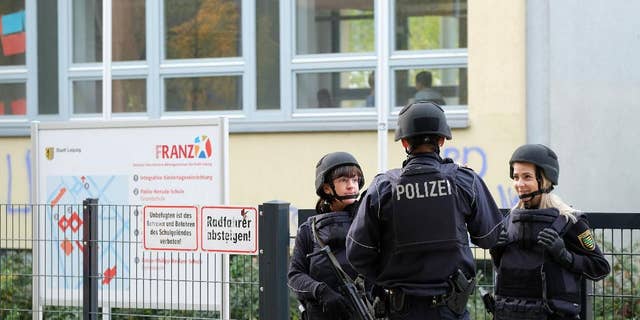 BERLIN – Police say that schools in several parts of Germany have received emailed threats of violence and authorities are working to figure out who and what is behind them.
At least seven schools in Leipzig and two in Magdeburg received the emails on Monday. Police in Saxony, where Leipzig is located, wrote on Twitter that the threats reached schools in various parts of Germany. They said they "do not currently believe (the threat) is serious but have initiated extensive measures."
Officers were sent to the schools, and students and teachers at some of them had to remain in the buildings.