Germany raises 2017 growth forecast to 1.5 percent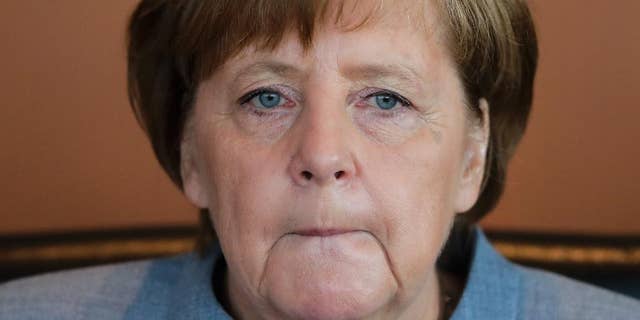 BERLIN – The German government is raising slightly its growth forecast this year for the country's economy, Europe's biggest, to 1.5 percent. It is predicting that the economy will expand by 1.6 percent in 2018.
The government had forecast in January that gross domestic product would grow by 1.4 percent this year following last year's 1.9 percent expansion. This year's growth is expected to be lower because more public holidays fall on weekdays.
Economy Minister Brigitte Zypries said Wednesday that "international risks are affecting the German economy relatively little" since domestic demand has strengthened over recent years, with Germans now somewhat more willing to spend.
The government's panel of independent economic advisers last month forecast growth of 1.4 percent this year and 1.6 percent in 2018.