Germany pushes for release of journalist in Turkish prison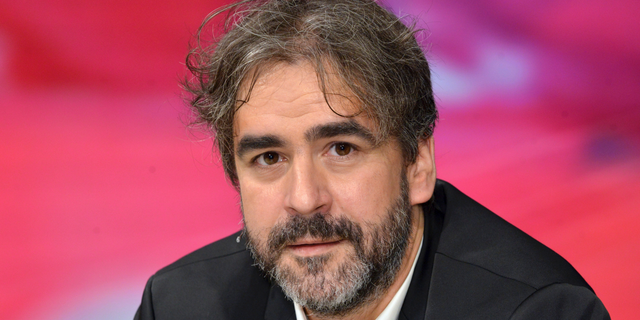 BERLIN – German Foreign Minister Sigmar Gabriel has called for the release of a German-Turkish journalist who marks one year in a Turkish prison Wednesday.
Deniz Yucel, a correspondent for the daily Die Welt, still has not been formally charged since his arrest.
He is one of six German citizens imprisoned in Turkey for what Germany considers political reasons, a matter that has become a major irritant in German-Turkish relations.
Gabriel said late Tuesday that Germany is urging a fast and legal judicial procedure which "from our point of view can only have the target of releasing Deniz Yucel."
Turkish Prime Minister Binali Yildirim, who will meet Merkel in Berlin Thursday, said on German ARD Television, "I hope that he will be released soon. I think there will be a development shortly."