Germany: detention of reporter straining ties with Turkey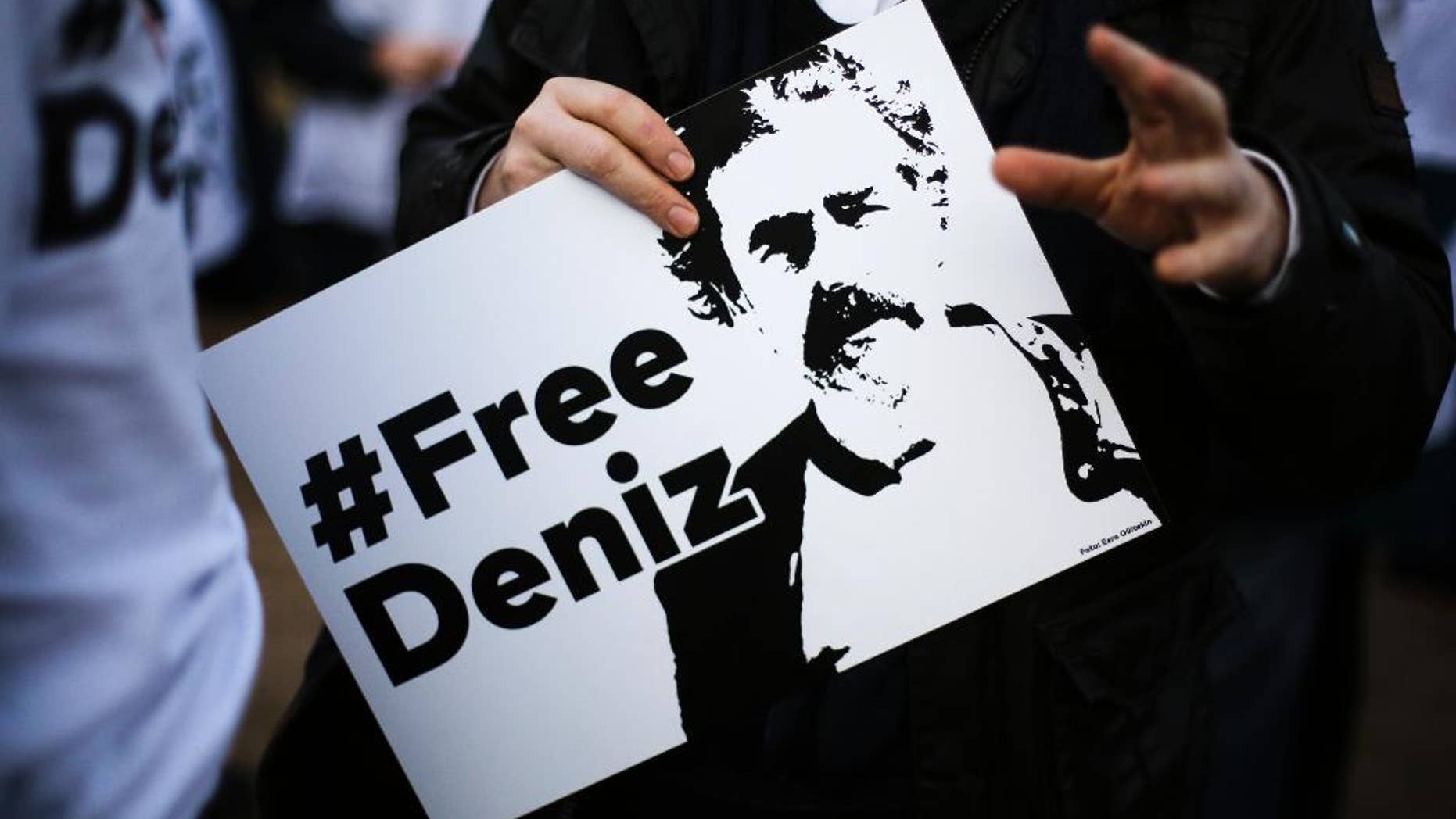 BERLIN – Germany says the detention of a German newspaper reporter in Turkey is straining ties between Berlin and Ankara.
Chancellor Angela Merkel's spokesman said Wednesday that "we don't want this strain, it harms both sides."
Steffen Seibert said Germany is working to provide consular support for Welt newspaper journalist Deniz Yucel, who has both Turkish and German citizenship.
Yucel was detained in Istanbul on Feb. 14 over his reports about a hacker attack on the email account of the country's energy minister.
He was jailed Monday pending a trial on charges of terrorist propaganda and inciting hatred.
Seibert indicated Germany wouldn't, however, block Turkish government officials from campaigning in Germany for an upcoming referendum.
He says Germany wants to lead by example on issues of freedom of speech and assembly.