Germany: Baby girl found in case along with infant skeleton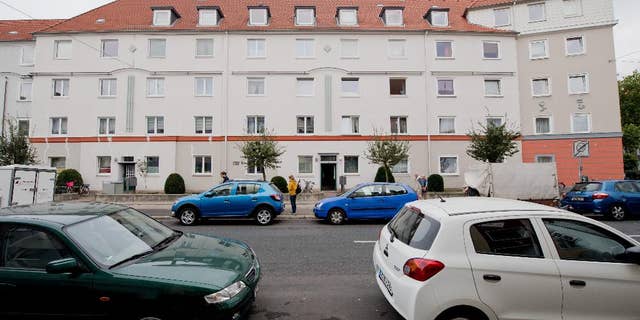 NEWYou can now listen to Fox News articles!
BERLIN – German police say a 22-year-old woman is in custody after they found a case in her apartment that had a living baby girl inside along with the skeleton of a second infant.
Hannover police said in a statement Friday that a 19-year-old man living with the woman in the northern city discovered the case on Thursday and reported it to police.
The living baby was reported to be in stable condition at a local hospital.
The woman, whose name wasn't released in line with German privacy laws, was arrested on suspicion of manslaughter and attempted manslaughter.
An autopsy is being conducted on the remains of the second child to determine a cause of death.
Hannover prosecutors, who are investigating the incident, were not immediately available to provide more details.