Germany asks Sweden to extradite 'Laserman' killer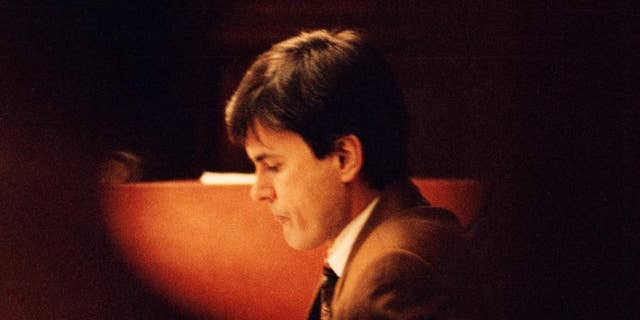 STOCKHOLM – Germany has asked Sweden to extradite one of its most notorious prisoners to stand trial in the murder of a Jewish woman in Frankfurt in 1992.
Dubbed "Laserman" for the gunsight he used, John Ausonius is serving a life sentence in Sweden for a series of shootings of immigrants in the 1990s. He was convicted of one murder and nine attempted murders.
Prosecutor Krister Petersson on Tuesday said Ausonius will be questioned this week about the extradition request. He expected a court hearing to be held in the next two weeks.
Noting he hadn't seen the German request yet, Ausonius' defense lawyer Thomas Olsson said he would likely reject it because "it is not possible to conduct even a remotely fair trial after such a long time."