German newspaper says reporter detained in Turkey freed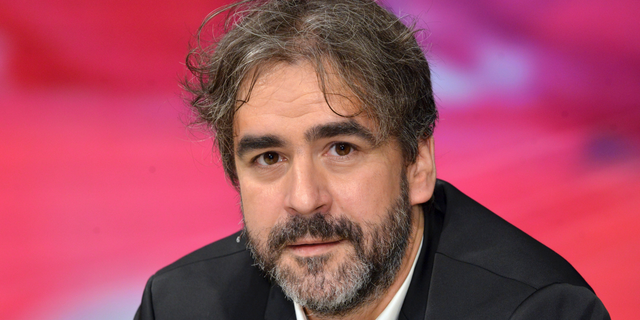 BERLIN – German daily Die Welt says one of its reporters who was detained in Turkey for more than a year has been released from jail.
The newspaper cited Deniz Yucel's lawyer in its report Friday.
Yucel, who has both German and Turkish citizenship, was arrested in Istanbul on Feb. 14, 2017, on terrorism and propaganda charges.
His high-profile case and that of six other German citizens held in Turkey for what Germany considers political reasons have badly soured relations between the two countries.