German Man Admits to Fathering Seven Children With Stepdaughter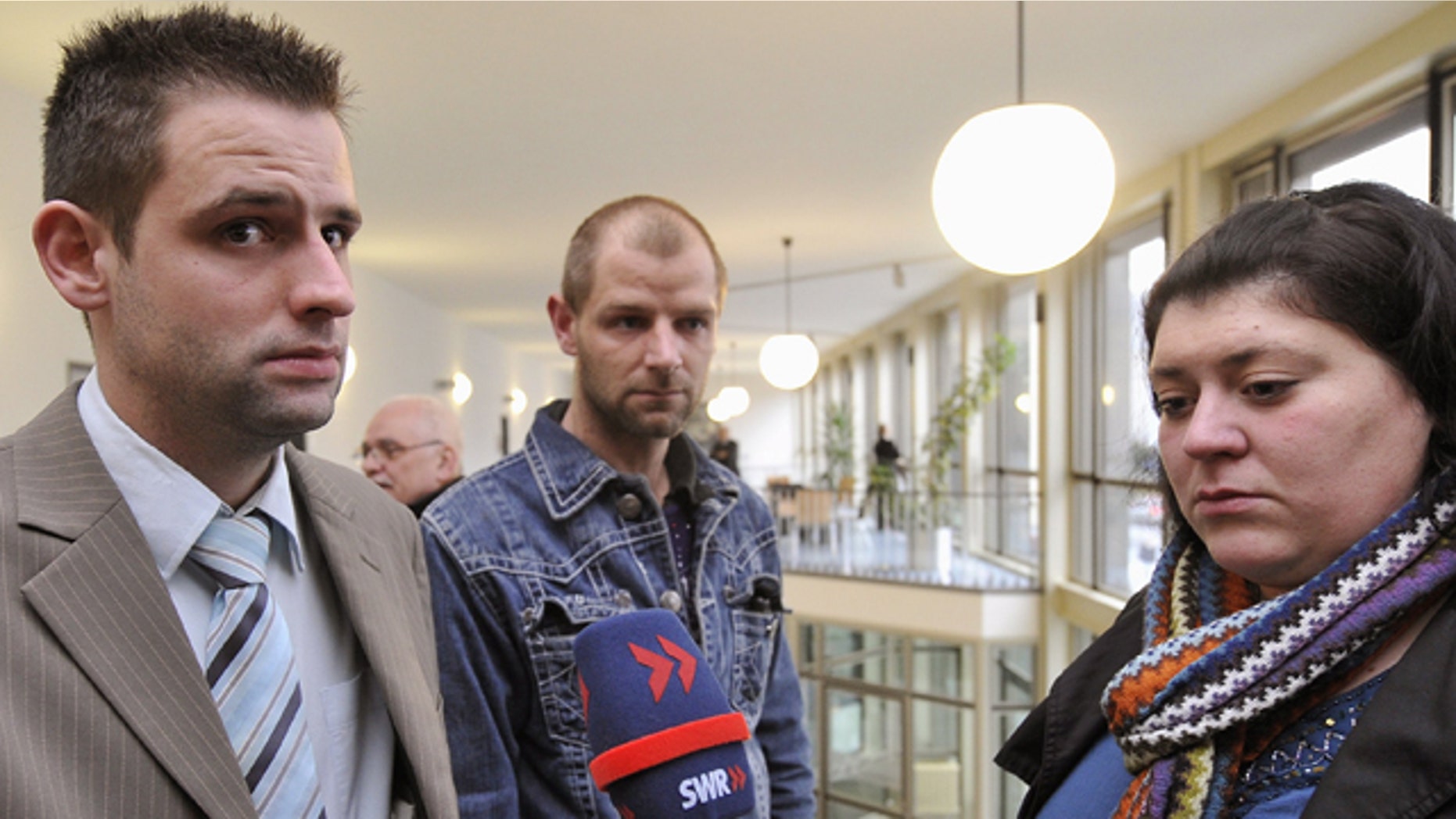 A man who has been labelled Germany's 'Josef Fritzl' has admitted fathering at least seven children with his stepdaughter.
The 48-year-old, known only as Detlef S because of the country's strict privacy laws, is on trial accused of abusing his stepdaughter, his natural daughter and his stepson for more than 20 years, which he denies.
It is also alleged he prostituted out the two girls to friends and he is accused of a catalogue of other incest-related offences.
In total he is charged with 350 counts of sexual assault and grievous sexual assault of minors.
He faces up to 15 years in prison if found guilty.
Detlef S was arrested in August last year. Before that he lived with his wife and 15 children in a small village in west Germany called Fluterschen.
Four of the children were from his wife's first marriage.
The couple also had four of their own children.
Click here for more on the German incest case from Sky News.