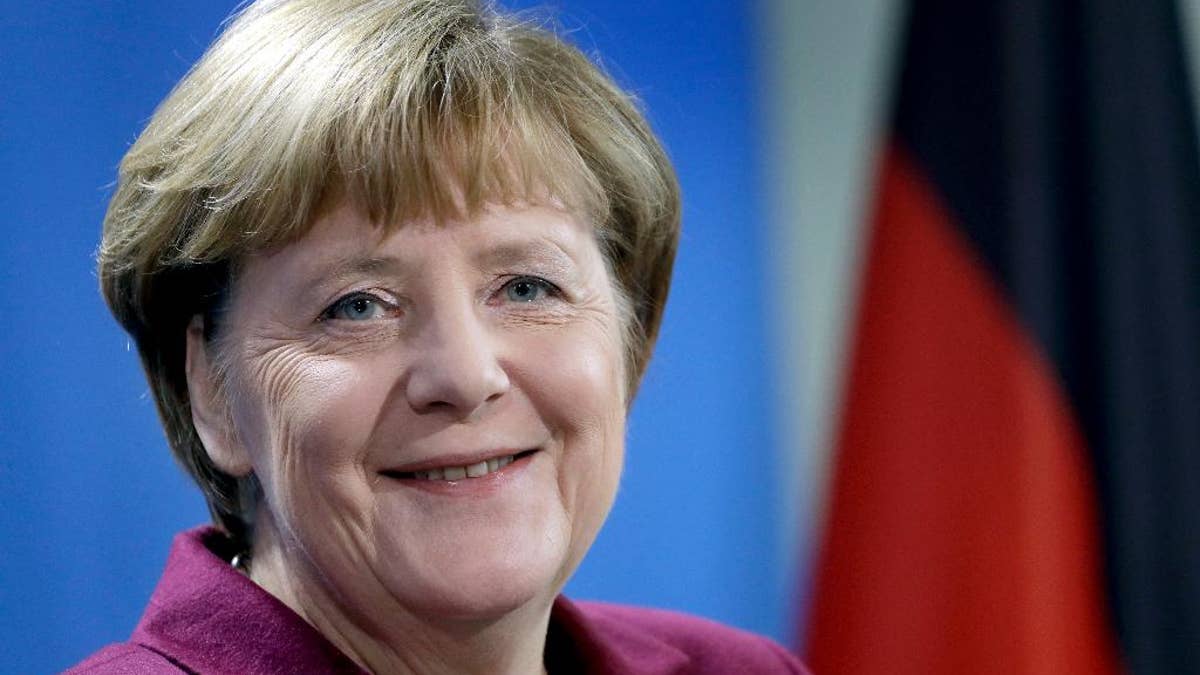 BERLIN – A senior member of Chancellor Angela Merkel's Christian Democratic Union party says she will seek a fourth term in the country's national election next year.
Norbert Roettgen, the head of Parliament's foreign affairs committee and a former environment minister under Merkel, told CNN in an interview Tuesday that in the 2017 fall election "she will run for chancellor and she is absolutely willing and ready to contribute to strengthen the international liberal order."
Merkel herself, who has been in office for 11 years, has not yet said whether she will run again.
Peter Tauber, her Christian Democrats' general secretary, told reporters in Berlin that she hasn't yet said when she might make her announcement, but that he hoped she would run again.