German draft law would cut migrants benefits, speed up deportations for failed asylum seekers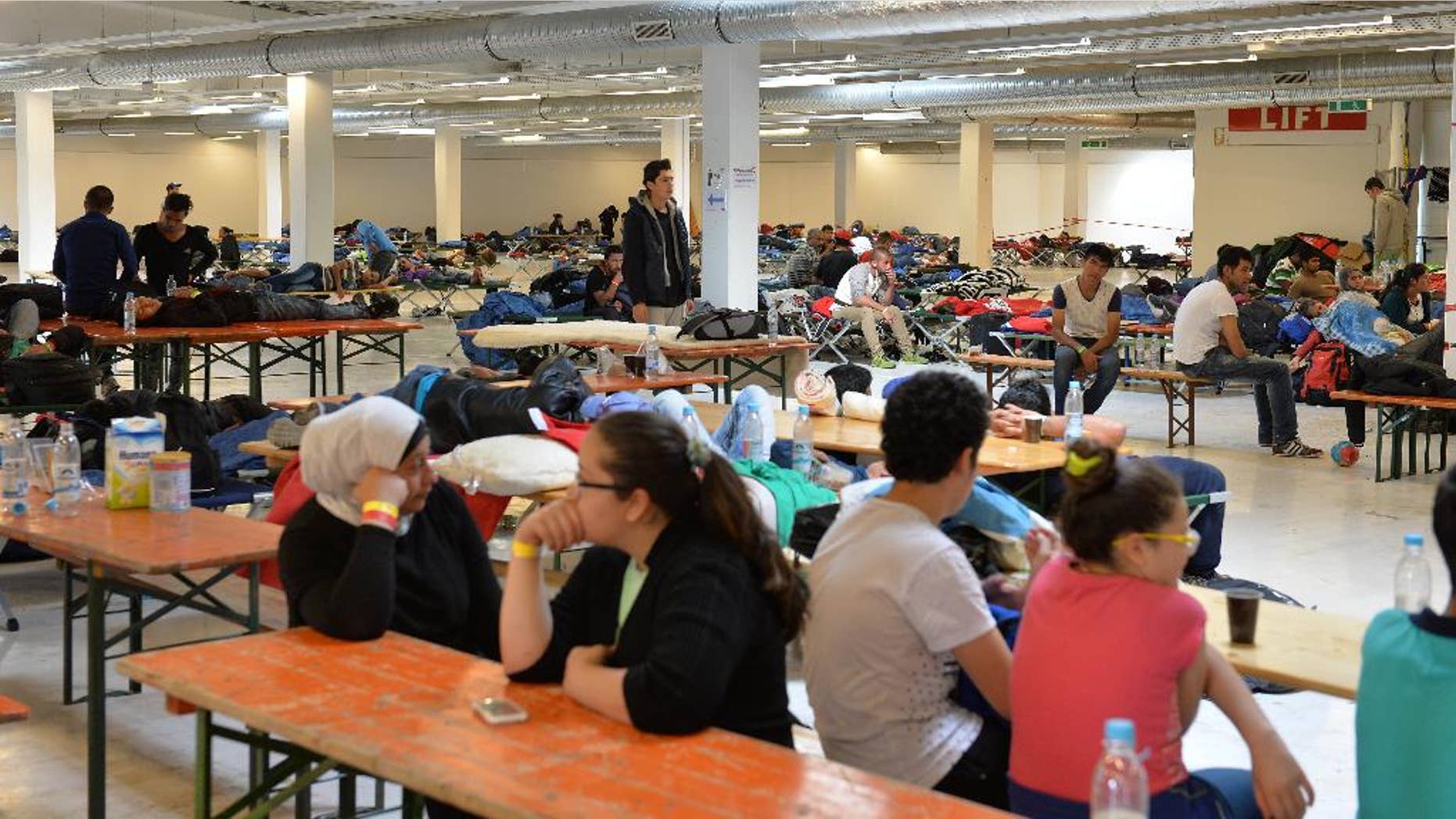 BERLIN – A bill currently being circulated within the German government would significantly overhaul the benefits system for migrants and speed up deportations for failed asylum seekers.
Rights groups have criticized the draft law, saying it could result in migrants becoming homeless and destitute.
Interior Ministry spokesman Johannes Dimroth declined Friday to comment on individual measures, saying the bill still had to be finalized.
Dimroth said the overall thrust of the bill was to simplify procedures, remove "wrong incentives" for those without a hope of asylum and improve the integration of recognized refugees.
According to the draft, the former Yugoslav republics, Ghana and Senegal would be declared safe states.
German officials estimate that between 800,000 and 1 million migrants, many from Syria, Iraq and Afghanistan, might come to the country this year.