German defense minister wants to visit Turkish air base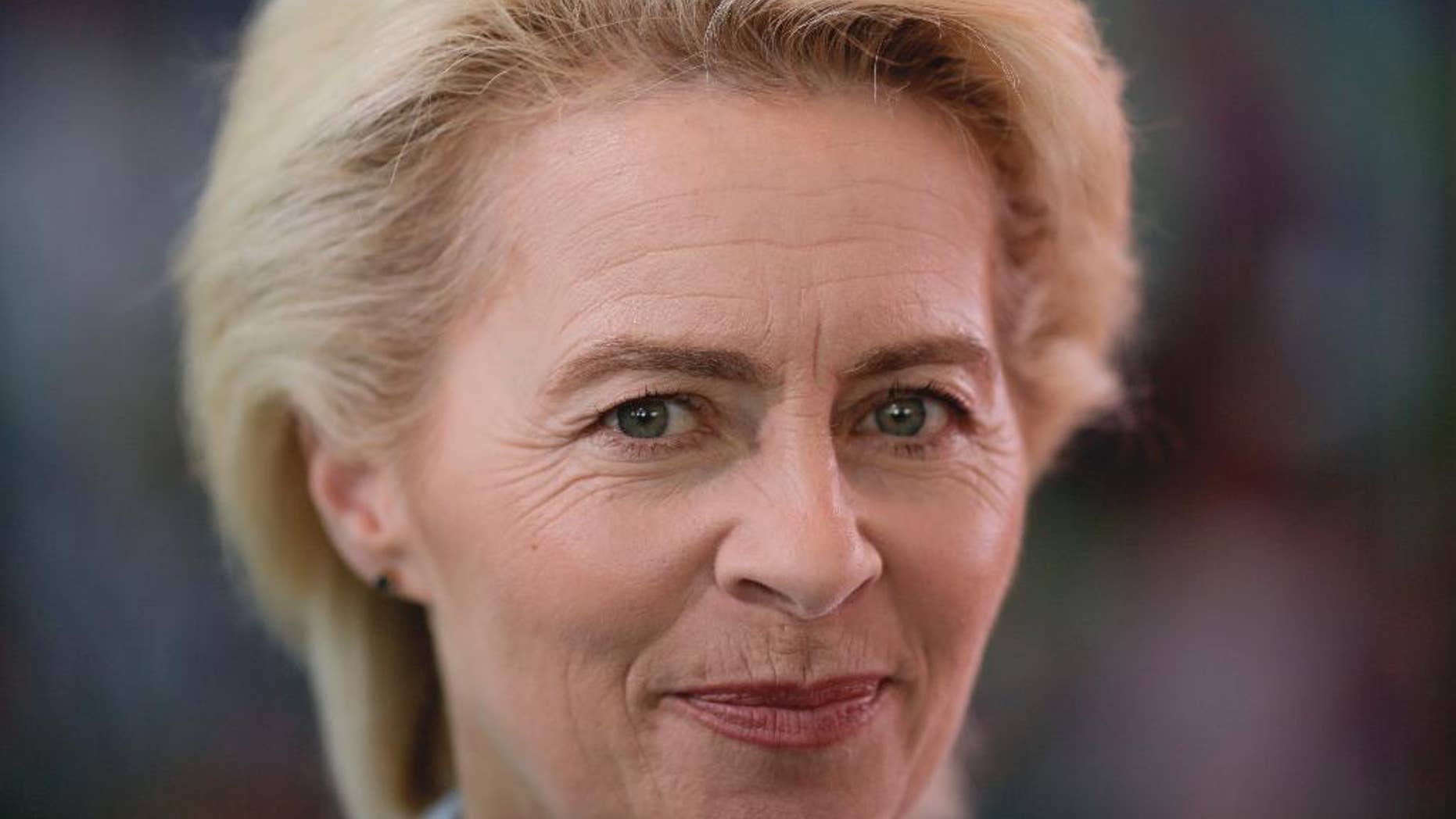 BERLIN – Germany's defense minister wants to visit a Turkish base where German troops are stationed — an announcement that comes days after a German deputy defense minister and lawmakers were denied a visit there by Turkey.
Minister Ursula von der Leyen told the weekly BamS Sunday "it's a matter of course that the head of the defense ministry visits German soldiers on a mission."
She didn't say when exactly she wants to visit the Incirlik air base, which is central to the fight against the Islamic State group. Turkey's Foreign Minister Mevlut Cavusoglu says his country permits only military or technical teams to visit the base.
Since the German Parliament voted to call the killings of Armenians by Ottoman Turks a century ago "genocide," relations between the countries have been tense.