German court removes 3 judges in Auschwitz trial over bias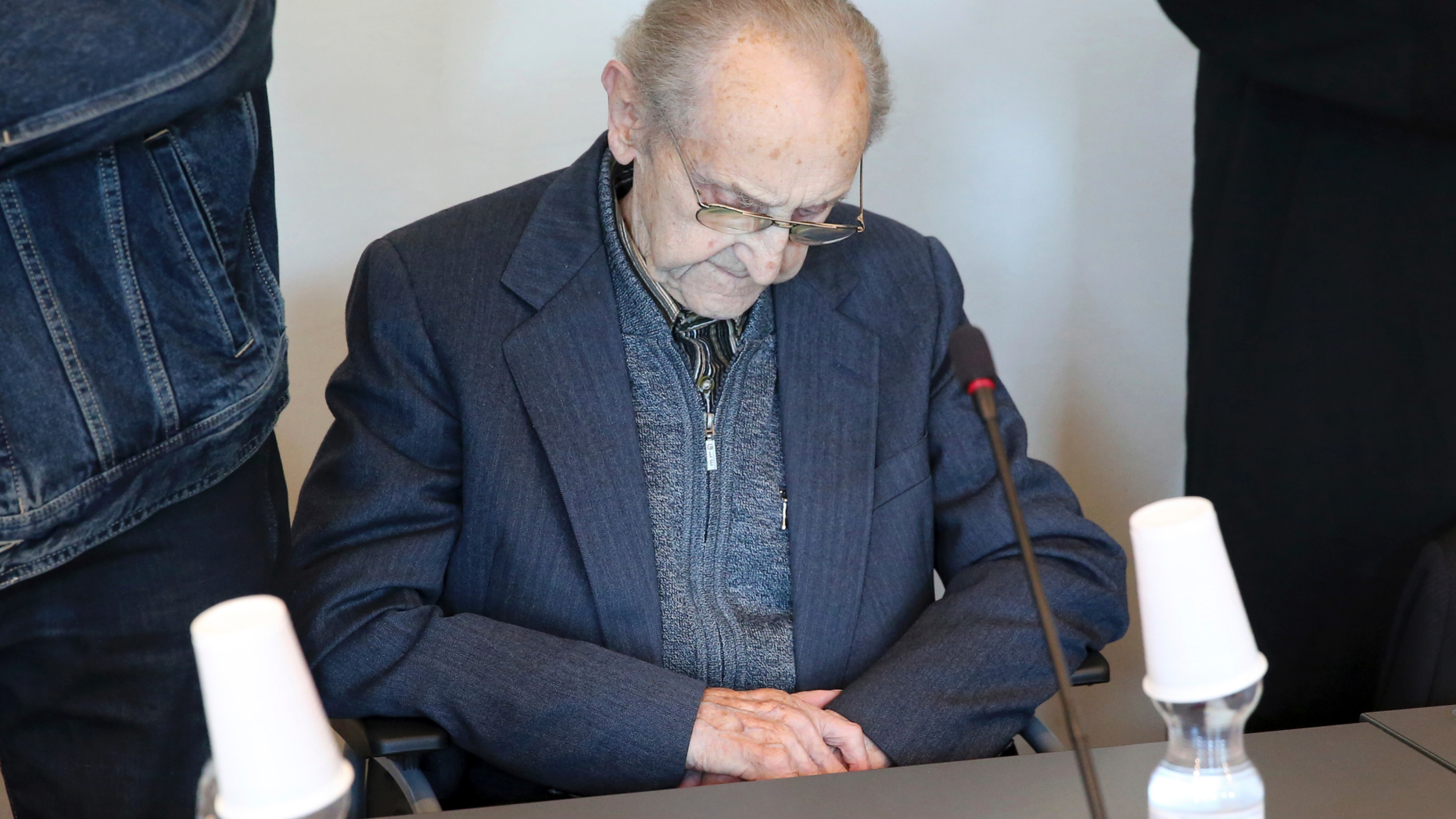 BERLIN – A German court has removed three judges found to be biased in the often-delayed trial of a former SS medic who served at the Auschwitz death camp.
The German news agency dpa reported Saturday that the Neubrandenburg state court appointed three new judges on Friday. Prosecutors filed complaints after the original judges ruled 96-year-old Hubert Zafke unfit and repeatedly postponed the trial.
Zafke is charged with 3,681 counts of accessory to murder for allegedly helping the Auschwitz death camp in Nazi-occupied Poland function, but his attorney says he did nothing criminal.
The charges stem from a one-month period in 1944 and involve the deaths of Jews who arrived in 14 train transports.
Prosecutors allege that Zafke's unit was involved in putting gas into gas chambers to kill Jews and others.