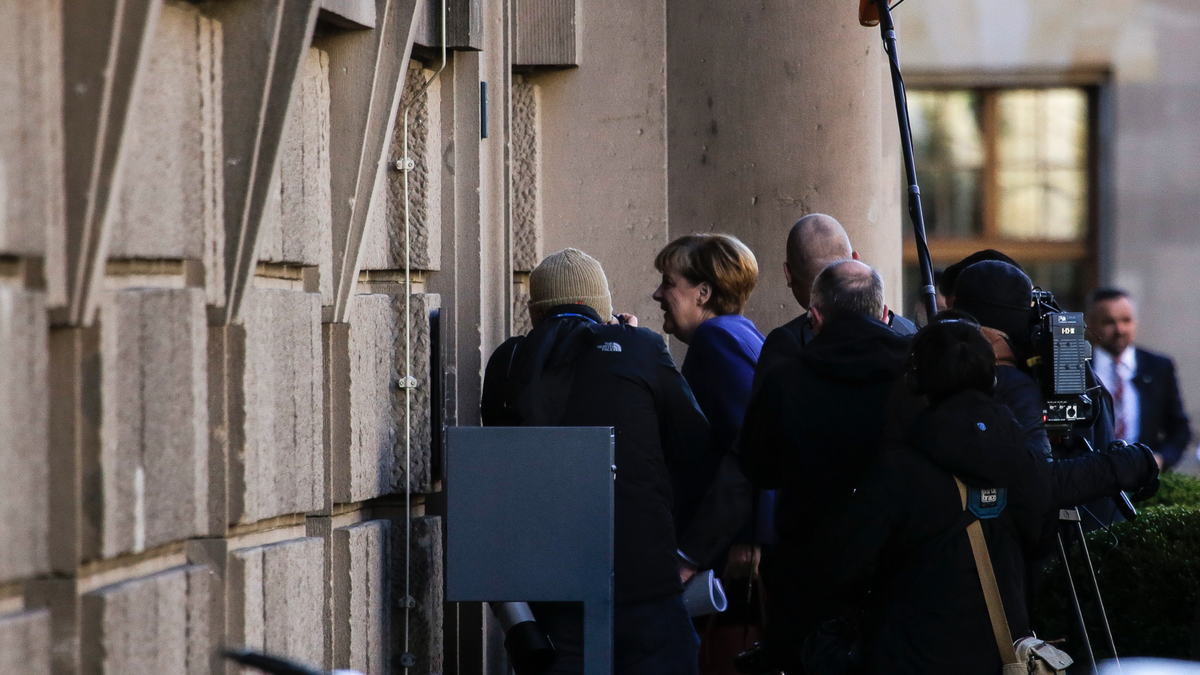 BERLIN – A leading negotiator in talks to form Germany's next government is urging all involved to "go down a gear" after a stalemate over contentious issues was accompanied by mutual recriminations.
Germany's Sept. 24 election left Chancellor Angela Merkel trying to form an untried coalition that brings together her conservative Union bloc, the pro-business Free Democrats and the traditionally left-leaning Greens.
Last week, negotiators began tackling thorny issues on which there are wide divisions, including immigration and climate protection, but couldn't immediately find common ground.
Party leaders met Sunday night to review the situation. Greens co-leader Katrin Goering-Eckardt told Deutschlandfunk radio Monday: "I can only advise everyone to go down a gear now. The election campaign is really over."
She added that "we must see whether we can find joint solutions."