George Zimmerman Molested a Girl for Years, Witness Says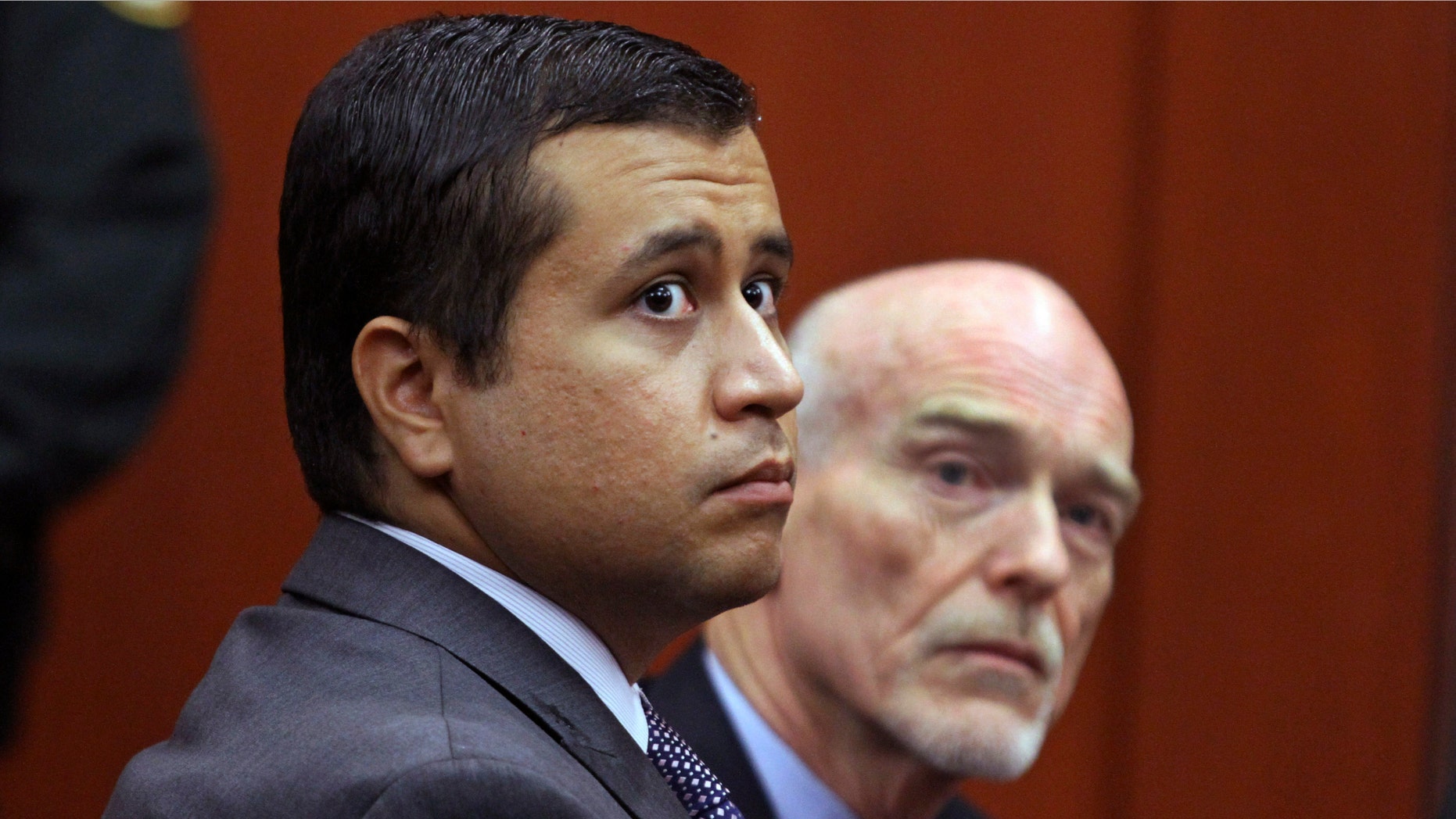 A woman that may be called to testify in the second-degree murder trial of George Zimmerman says he molested her from the time the two were both children until they were teenagers, according to evidence released Monday.

The woman, identified only as "Witness 9," told investigators the abuse began when she was 6 and Zimmerman was about 8. She says she was fondled, groped and kissed numerous times until she was about 16.
She says they would see each other at family gatherings, but their relationship was not clear.
The same woman told Sanford police in a telephone interview made public in May that Zimmerman's entire family was racist against blacks.
"Growing up he and his family always made statements that they did not like black people unless they act white," the witness said, according to a recording of the interview posted by WFTV.com.
The witness said Zimmerman's mother didn't like President Barack Obama because he's black.
The witness did not recall any specific instances of Zimmerman himself making racial slurs in front of her.
Zimmerman's attorney, Mark O'Mara, did not respond to a request for comment. Police and prosecutors did not return telephone calls about whether they plan to use the interview at trial or pursue charges.
Zimmerman is charged with second-degree murder in the death of Trayvon Martin, an unarmed, black teenager that Zimmerman shot after an altercation. Zimmerman claims self-defense.
The case enflamed racial tensions across the country, with some arguing that racism played a role in Zimmerman's killing of Martin—a charge that Zimmerman denies.
Zimmerman's father is a white, non-Latino and his mother is Peruvian.
Includes reporting from the Associated Press.
Follow us on twitter.com/foxnewslatino
Like us at facebook.com/foxnewslatino