George Zimmerman May Wait Days for Release on Bail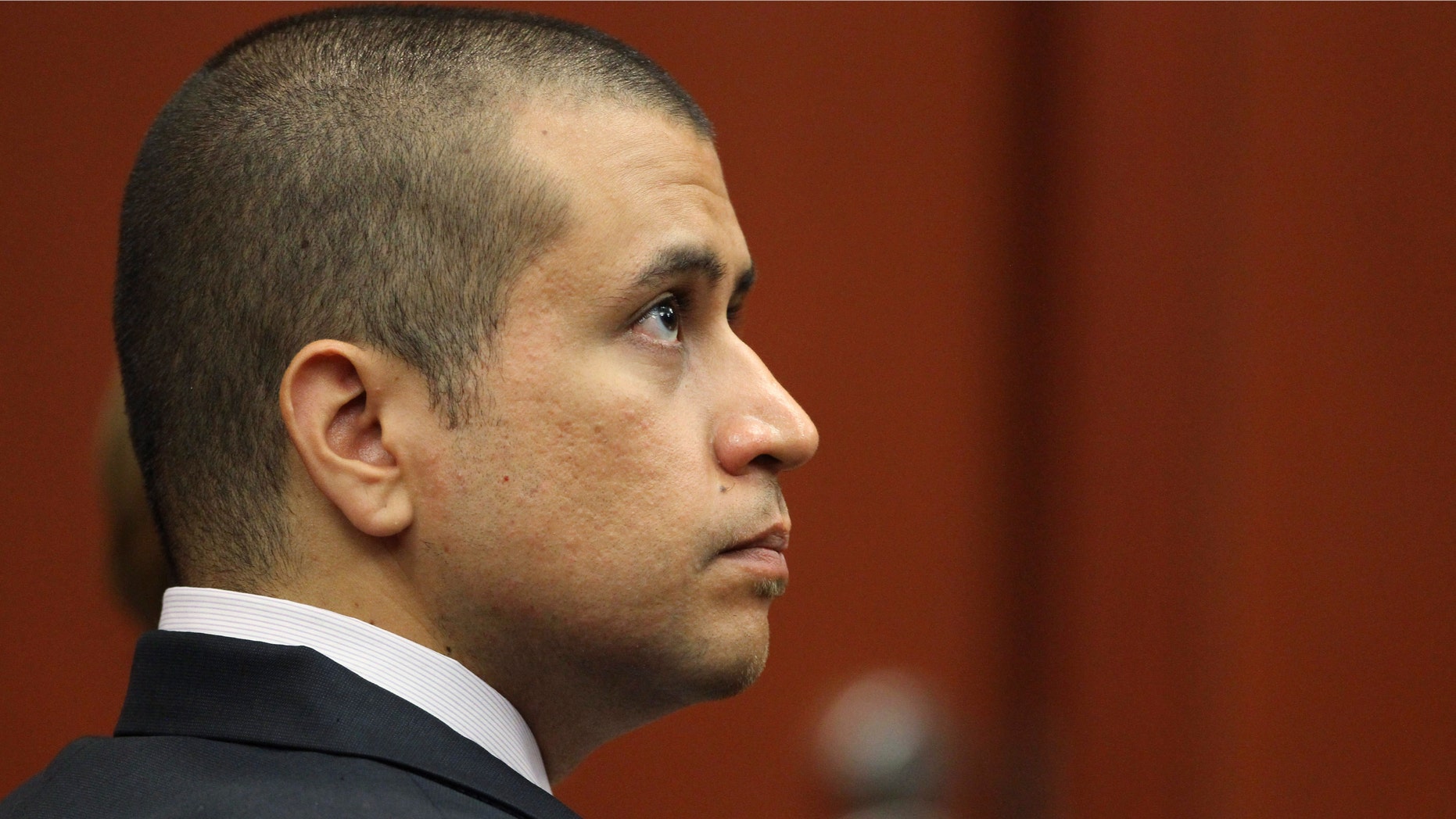 Emotions appear to be calming in the Florida town of Sanford, as the man charged with murdering 17-year-old Trayvon Martin continues to wait for his release on bail.
George Zimmerman's attorney was still working Sunday to secure the money for bail and a safe place for the 28-year-old neighborhood watch volunteer to stay -- a process that may take days. But residents in Sanford, where Martin was killed, don't expect a ruckus once Zimmerman is released.
City commissioners haven't received calls from nervous residents. Protesters haven't showed up outside the jail. And talk at one local coffee shop seldom focused on the case.
"It's just kind of a non-issue now," said Michele Church, a server at Mel's Family Diner. "That's pretty much all anybody in Sanford wanted, was an arrest, so it could be sorted out in the court system."
On Friday, a Florida judge agreed to let Zimmerman out on $150,000 bail. Defense attorney Mark O'Mara has said there are several options for where Zimmerman should go, but would not disclose any of them. Circuit Judge Kenneth Lester on Friday indicated Zimmerman would be allowed to leave the state if arrangements with law enforcement could be made for him to be monitored. He will be fitted with an electronic device.
About a half-dozen photographers and cameramen remained camped outside the Sanford jail Sunday, focused on the door marked "Bonds Rooms," where other people who had been arrested and released on bail exited. By mid-afternoon there was still no sign of Zimmerman, who entered the jail about a week earlier after more than a month of nationwide protests calling for his arrest.
"The mood in Sanford has calmed down tremendously," said Sanford Commissioner Patty Mahany, whose district includes the neighborhood where Martin was killed. "I think now that people are able to see the justice system taking place, even though they understand it's going to be quite slow, people are willing to just remain calm and really we're all getting back to our daily routines."
She said there were no special plans by the city under way in anticipation of Zimmerman's release.
A spokeswoman for the Seminole County Sheriff's Office declined to release any information about whether they were increasing patrols or security.
Zimmerman has been the subject of scorn and debate in the weeks after he shot and killed Martin, who was unarmed and returning from buying Skittles and iced tea at a convenience store. The case has been the focus of continuing attention and sparked a discussion about race and the laws of self-defense. Before he turned himself in, members of the New Black Panthers had put out a bounty for his arrest.
Defense attorneys for other high-profile clients who awaited trial on bail have said Zimmerman should leave Florida and refrain from going out in public. Sanford residents say they aren't expecting to see him around the neighborhood anytime soon.
"They've already said they're going to move him to a safe place," Church said. "Everyone has calmed down. That's all anyone in Sanford wanted, an arrest."
Meanwhile, Martin's parents published a "Card of Thanks" in The Miami Herald obituary page Sunday. The note says Sybrina Fulton and Tracy Martin express their appreciation for all the public's support since their son's death. The notice includes a photograph of Trayvon Martin dressed in a hooded sweatshirt, similar to one he was wearing the evening he was killed.
"Words will never express how your love, support and prayers lifted our spirits and continue to give us the strength to march on," the letter says.
Based on reporting by the Associated Press.
Follow us on twitter.com/foxnewslatino
Like us at facebook.com/foxnewslatino