Gaza father seeks Israeli apology for killing of 3 daughters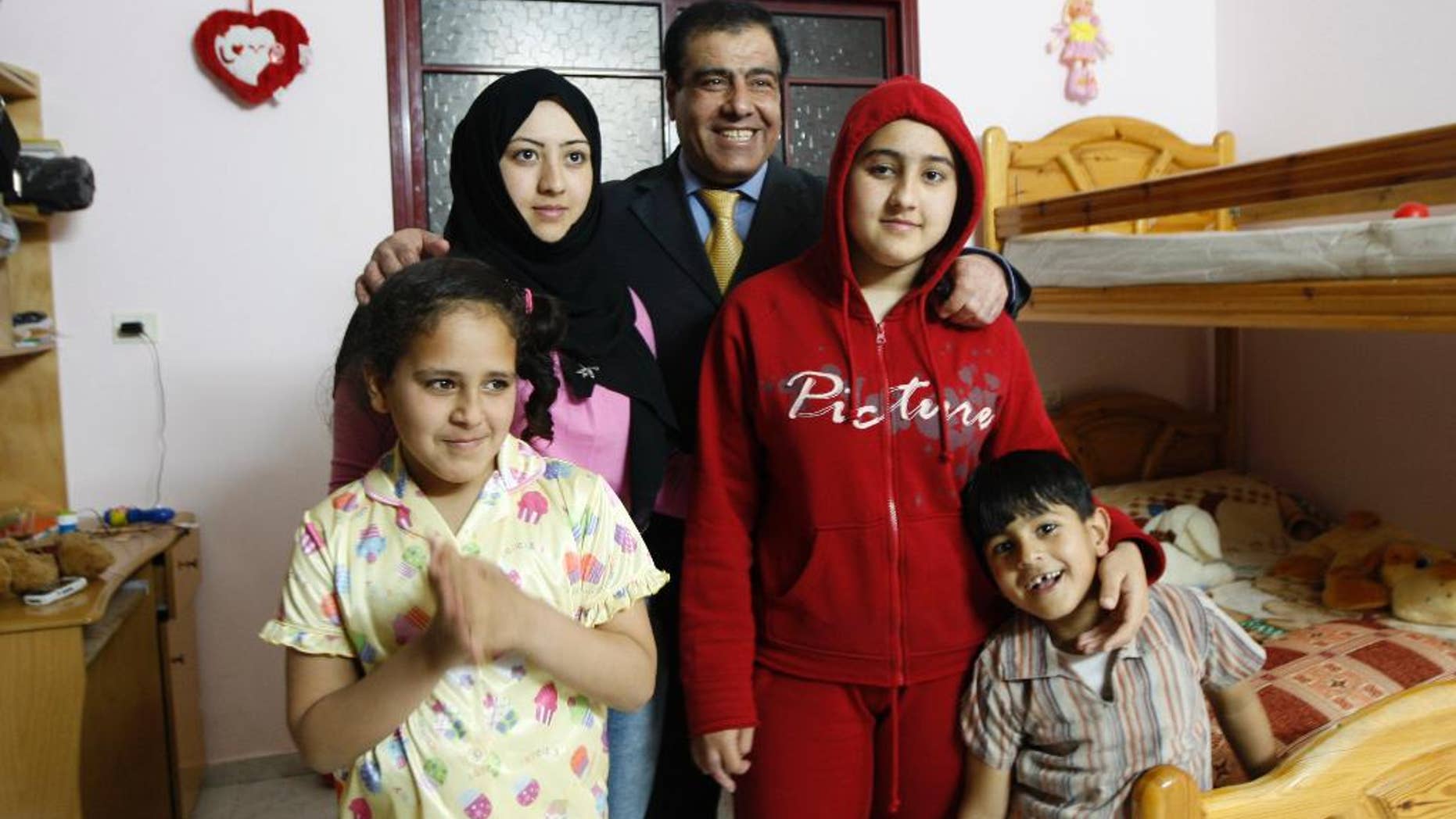 JERUSALEM – A Palestinian doctor has pleaded with Israel to apologize for killing three of his daughters and a niece in a 2009 shelling attack on his Gaza home.
Dr. Izzeldin Abuelaish, struggling to compose himself at a news conference on Tuesday, urged "officials who live in denial to take responsibility."
His loss was seared into the memory of many Israelis. On Jan. 16, 2009, during an Israel-Hamas war, Abuelaish phoned an Israeli journalist live on the air, moments after the deadly strike, to plead for help in evacuating the wounded.
In 2010, Abuelaish filed a civil suit, seeking an apology and compensation from Israel. A court hearing is set for Wednesday.
Israel has said it bears no responsibility for the war-time incident. Israel reportedly now alleges that the doctor's home contained a weapons cache.