Gangs targeting purebred dogs in Argentina, owners forced to pay ransom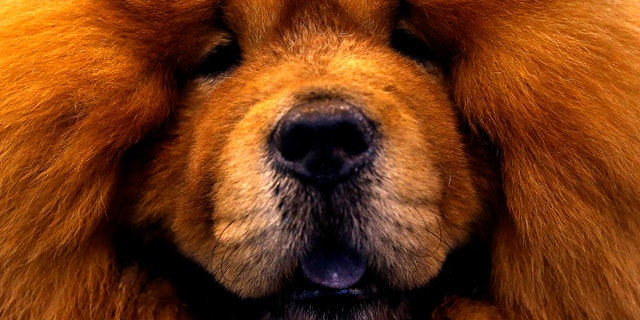 Buenos Aires (EFE). – Purebred and expensive dogs, preferably small ones, are the latest victims of gangs in Argentina, where the snatching of canines has increased in the past year.
Public parks and shopping centers in upscale neighborhoods are the areas targeted by dog snatchers, attorney Javier Miglino told Efe.
The largest number of stolen dog reports - more than 1,000 in the past year - were filed in Buenos Aires province, where gated communities and high-income suburbs dot the land.
But the crime, first detected some five years ago on a much smaller scale, has spread to provincial capitals across the country, Miglino said.
The attorney is the founder of Defendamos Buenos Aires (Let's Defend Buenos Aires), a non-governmental organization helping dog owners file police reports and start campaigns to find lost pets.
"These are among the most expensive and small dogs on the market," Miglino said, adding that "sadly" only about 8 percent of stolen pooches have been recovered.
The breeds most sought by criminals are the French Bull Dog, Pug, Cocker Spaniel and Toy Poodles worth between 12,000 and 14,000 pesos ($1,350 and $1,580) that can be "sold easily for half the price" in traveling fairs or online auctions, Miglino said.
A major source of stolen dogs is La Salada, located on the outskirts of Buenos Aires and considered the largest black market in Latin America, where no dogs snatched by criminals have been recovered because it is "a criminal ghetto where police don't go," Miglino said.
The attorney has met with prosecutors and judges to discuss the situation, but he has not been able to identify who is behind the crimes, which are occurring as unsafe conditions and impunity in the region increase, and because it is quite easy to snatch, cage and sell puppies.
The dognappings are not the work of isolated robbers but of gangs that organize their operations - some scan public places for purebred dogs, others take the animals away on pickup trucks or a motorcycle, keeping them until they are sold, Miglino said.
About 10 percent of dog owners who have sought help from Miglino's group were pressured by gangs into paying ransom and these cases are investigated as extortion rackets.