Gambia says it is leaving International Criminal Court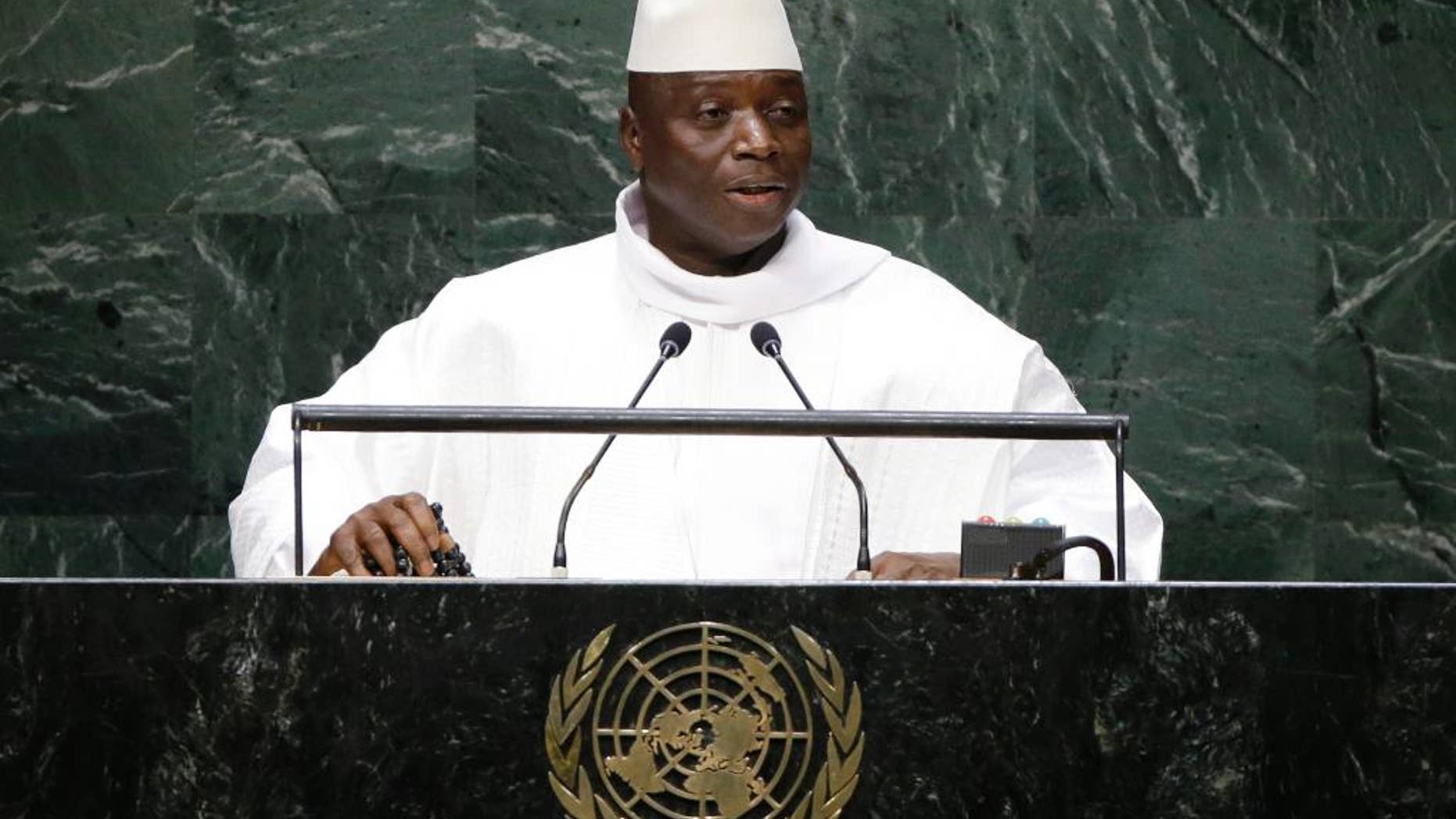 DAKAR, Senegal – A third African country, Gambia, says it will leave the International Criminal Court as fears grow of a mass pullout from the body that pursues some of the world's worst atrocities.
Gambia announced the decision on television Tuesday night, accusing the court of unfairly targeting Africa and calling it the "international Caucasian court."
The move comes after South Africa, once a strong ICC supporter under former President Nelson Mandela, notified the United Nations secretary-general it would leave the court.
Early last week, Burundi's president signed legislation to leave the court as well.
Only Africans have been charged in the six ICC cases that are ongoing or about to begin, though preliminary ICC investigations have opened elsewhere.
Gambia's decision is also striking because the ICC's chief prosecutor, Fatou Bensouda, is Gambian.