Gabon fire head coach Paulo Duarte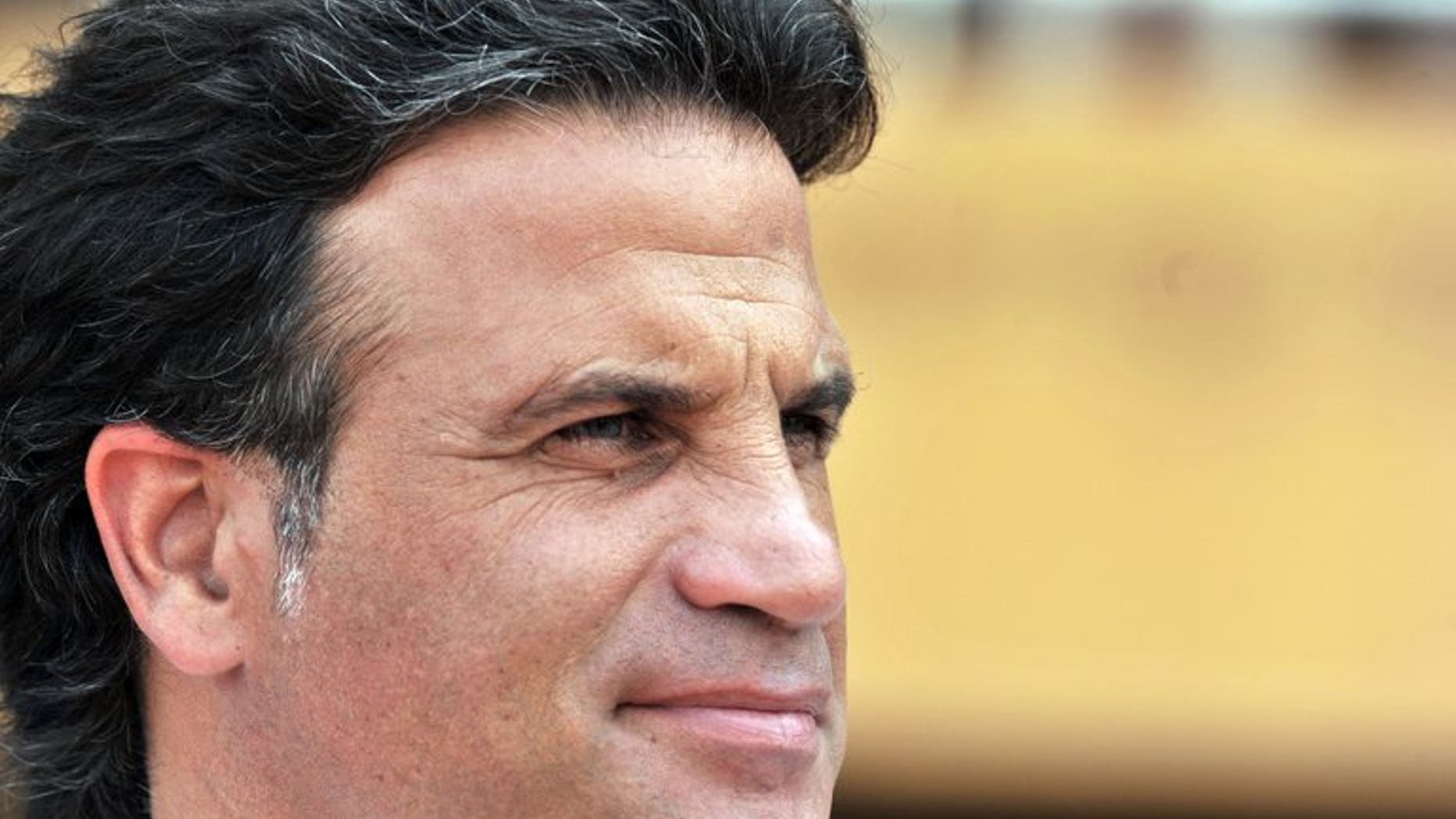 LIBREVILLE (AFP) – The Gabonese football federation (Fegafoot) have fired head coach Paulo Duarte after a series of poor results, they announced on Monday.
"The firing of Paulo Duarte, interim coach since April 2012 follows the failure to qualify for the 2013 CAN (Africa Cup of Nations) and the 2014 World Cup," read a statement on the Fegafoot website.
"There were insufficient results in regards to objectives assigned to Mr. Duarte," the statement added.
The 44-year-old Portuguese native will retain his position as technical director to the national team until the end of his contract, which expires in April 2014.
Gabon co-hosted the 2012 CAN -- won by Zambia -- along with Equatorial Guinea when they reached the quarter-finals for only the second time.
The tournament was held again in 2013 in South Africa and won by Nigeria as the African football confederation moved the competition to odd-numbered years in order to avoid clashing with the World Cup.