Funeral held in Israel for yeshiva student from New Jersey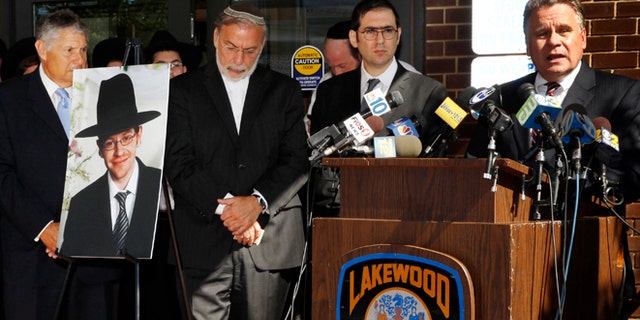 JERUSALEM – Mourners have buried a religious school student from New Jersey who disappeared while hiking on the outskirts of Jerusalem.
Friday's funeral in Israel came after authorities determined Aharon Sofer was not the victim of foul play or a militant attack. Israeli media speculated that he had fallen or died of dehydration.
The body of the 23-year-old from Lakewood was found on Thursday in the same area where Sofer disappeared after he got separated from a friend while hiking last week.
He was an ultra-Orthodox student at a yeshiva.
Sofer's parents had flown to Israel to assist with the search in the days after their son disappeared.
A Lakewood committeeman says they're overwhelmed, but relieved he had been found.