Fugitive Paris attacks suspect reportedly threatened to blow up getaway car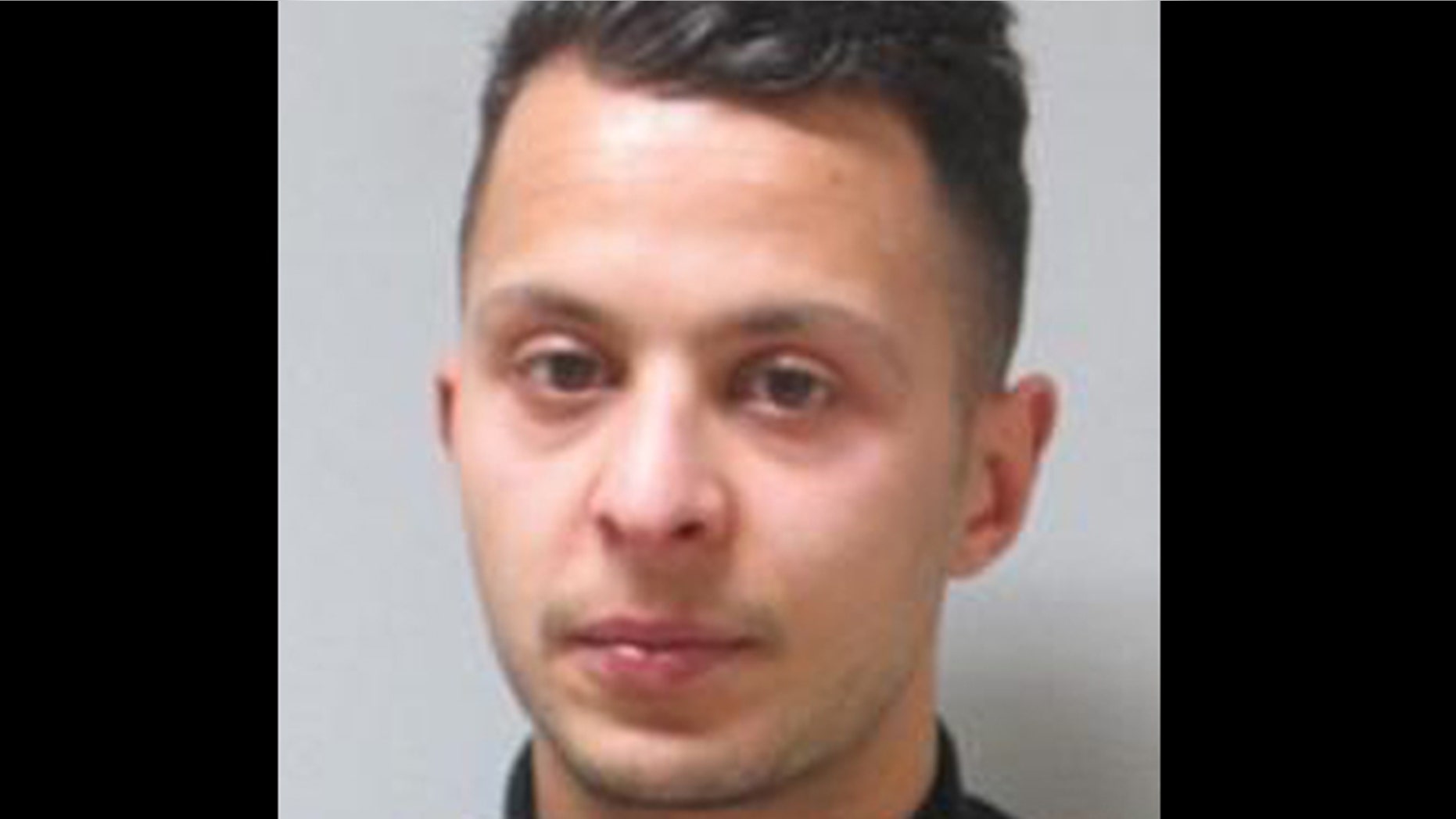 Paris attacks suspect Salah Abdeslam threatened to blow up the car of two men who drove him to Belgium in the hours after the atrocities, a Belgian police source has told the AFP news agency.
Abdeslam, Europe's most wanted fugitive, is still at large following the coordinated shooting and suicide bombings that killed 130 people on Nov. 13.
Hamza Attou and Mohamed Amri have been arrested after they gave Abdeslam a lift to Brussels following the assaults. All three are from the same gritty Brussels suburb of Molenbeek.
French police stopped the vehicle three times as they drove to Belgium, one of the men's lawyers revealed last month, unaware one of the attacks suspects was in the car.
The Belgian police source, quoting Attou, told AFP that Abdeslam sent a text message asking them to collect him from Paris in the hours of the attack. Attou and Amri have claimed the request was unexpected and they helped him innocently.
When they picked Abdeslam up, they said he was "agitated ... uneasy ... unwell".
Attou was quoted as saying: "He told us to take him back to Brussels or he would blow up the car."
They were led to believe he was wearing explosives, the source said. But later during the drive, when Abdeslam's jacket was open, they realised he was not actually wearing any explosives.
As they drove to Belgium, Abdeslam apparently bragged to them about killing people with a Kalashnikov and told how his older brother had blown himself up.
Brahim Abdeslam, 31, detonated his suicide vest outside the Comptoir Voltaire cafe on Boulevard Voltaire during the assaults.
Abdeslam told Attou and Amri to drive him on minor roads to avoid police checks - but they got lost and ended up on a motorway, the source said.
At the first checkpoint, Attou and Amri were asked by police if they had "consumed" any substances. They admitted they had smoked marijuana, the source said. While this was happening, Abdeslam was in the back seat and said nothing.
"The policeman said that was not good, but it was not the priority today," Attou said, according to the source.
Police then let the men go without asking to check their papers. Their papers were checked on the second and third stops - but they were allowed to pass both times.
The new details emerged as Belgian police arrested five people, including two brothers, in connection with the Paris attacks following a series of raids in Brussels.
The brothers and a third person were arrested during a raid on a central Brussels house, prosecutors said.
The two others were arrested following a separate search.
Following the Paris assaults, the focus of the investigation has turned to Belgium, where several of the attackers were from.
A total of 11 people have been arrested in Belgium on suspicion of involvement in the Paris attacks, which have been claimed by ISIS.