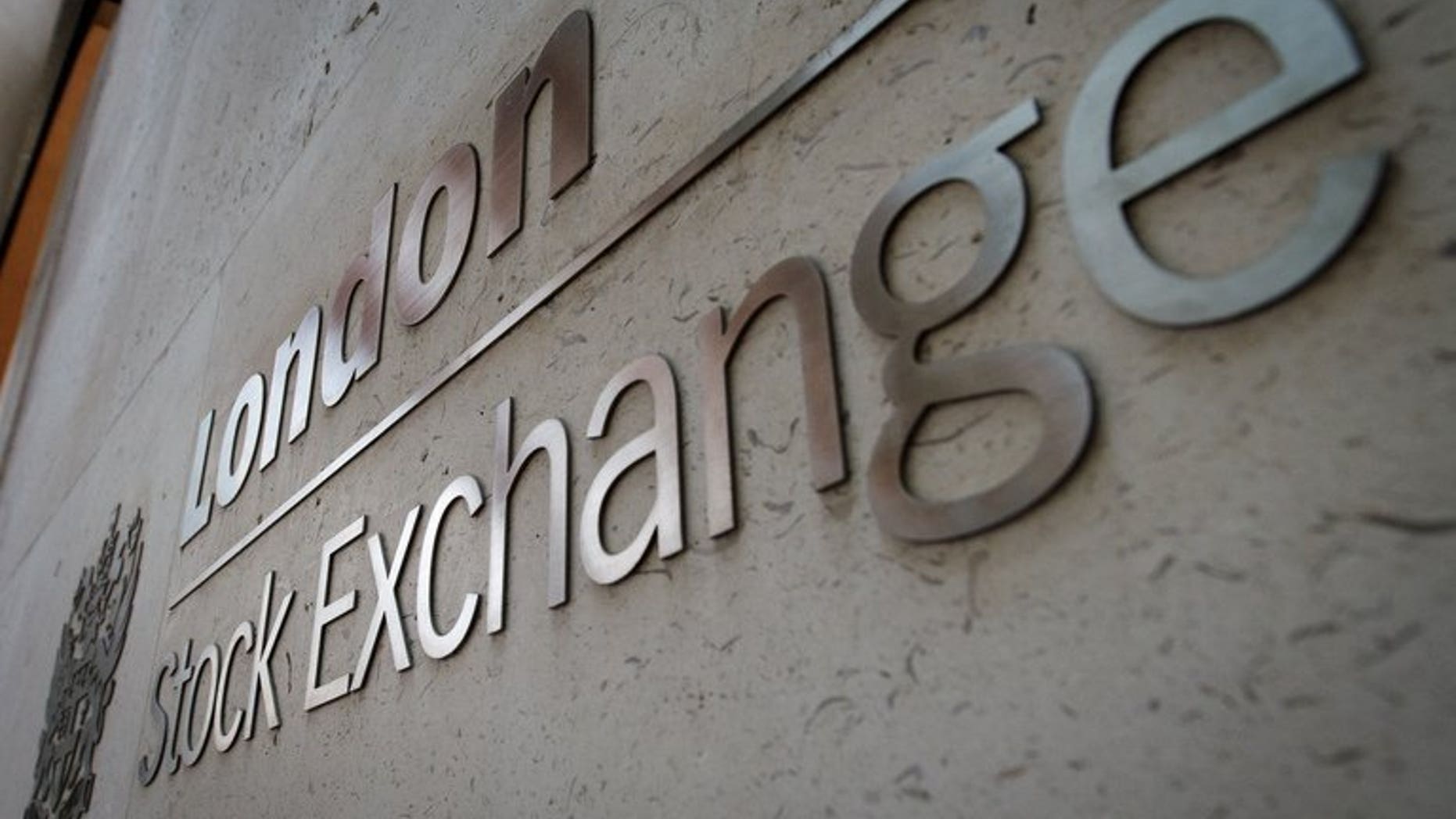 LONDON (AFP) – London equities rose in early morning deals on Friday, with the benchmark FTSE 100 index up 0.20 percent to 6,601.55 points.
Elsewhere the Paris CAC 40 index rose 0.86 percent to 3,988.54 points, but Frankfurt's DAX 30 fell 0.04 percent 8,296.25 compared with Thursday's closing values.
Earlier Asian markets were mixed, with Tokyo tumbling as the dollar fell to a two-week low against the yen after suffering a sell-off in New York.
Tokyo dived 2.97 percent, or 432.95 points, to 14,129.98 and Shanghai was 0.51 percent off, shedding 10.32 points to 2,010.85.
In US equity trading the Dow edged up 0.09 percent Wednesday and the S&P 500 added 0.26 percent. But the Nasdaq rose 0.71 percent, driven by Facebook, which soared 30 percent following a better-than-expected earnings report.